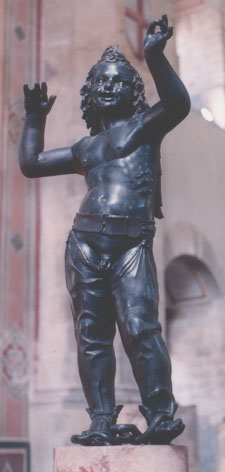 This little cutie is Donatello's Amor. I new all the Renaissance artists were gay but I didn't know they were into children in chaps...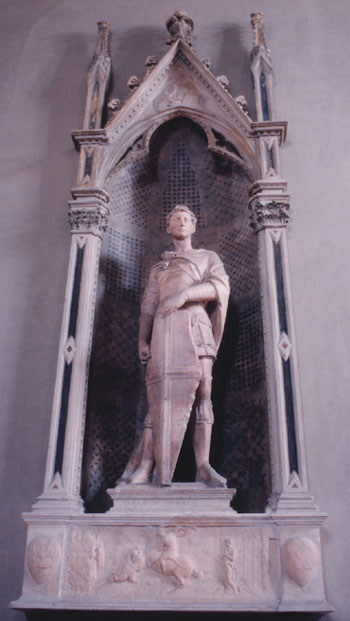 Donatello has several works in the Bargello, such as this St. George, missing his sword, spear and helmet. The relief piece below the statue marked a drastic change from medieval to Renaissance methods of relief work.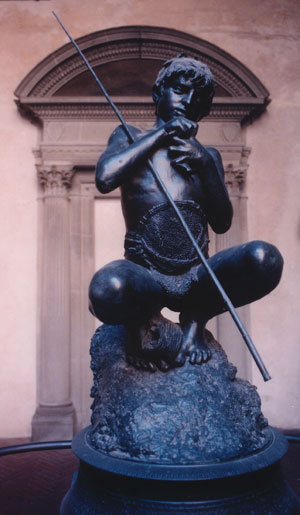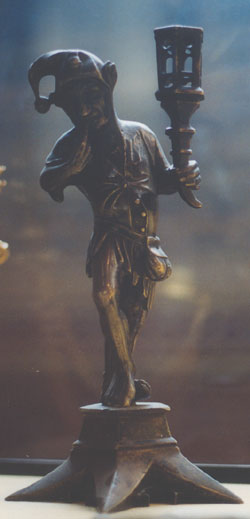 When confronted with big, beautiful statues sometimes the small, delicate stuff gets overlooked. But if you take your time you'll find a few wonderful trinkets here and there.