On again.
The tension I hadn't even realized had built up in my shoulders slowly faded and I couldn't stop the smile spreading on my face.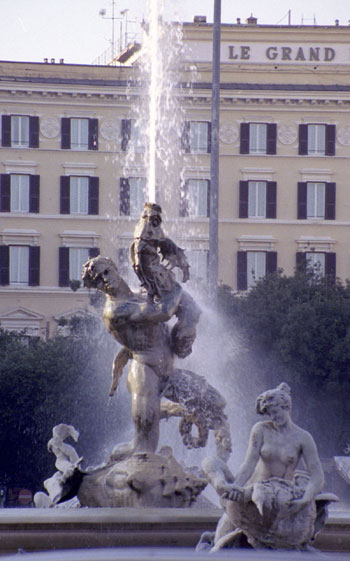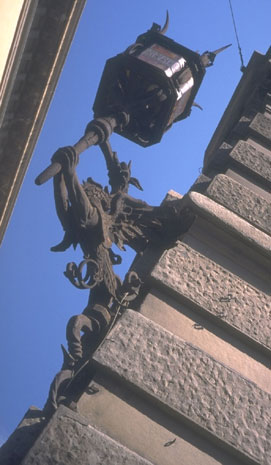 That's the end of Act 1. You should head to the lobby, have a glass of wine and some light conversation with the other patrons about what might be next, or what a loser our hero is, or how nicely the beautiful backgrounds and sets contrast against the action on stage.
Time for a little Manic Depression by Jimi Hendrix, from Are You Experienced?
Manic depression is touchin' my soul
I know what I what but I just don't know
how to, heh, go about gettin' it
Feeling, sweet feeling,
drops from my fingers, fingers
Manic depression is a-catchin' my soul...yeah
Woman so weary, the sweet cause in vain
You make love, you break love
its-a all the same
when its, when its over, mama
Music, sweet music,
I wish I could caress, caress, caress
Manic depression is a frustrating mess
Cry on, guitar
Well, I think I'll go turn myself off,
and-a, uh-huh, go on down
All the way down
Really ain't no use in me hanging around
in, uh-huh, your kind-a scene
Music, sweet music
I wish I could caress, and-a kiss, kiss
Manic depression is a fustratin' mess
Oh, ah
Dig
Ow
Music, sweet music, sweet music, sweet music, ah
music, sweet music, sweet music, yeah
Hmm-hmm-hmm, depresss...