1969 Ford Thunderbird
Multimedia!
I have the presentation Ford developed for salespeople about the features for the 69 Thunderbird digitized into Flash. These are rather large files (2Mb) so you're better off with fast access when trying to view them:
Sorry this is a disorganized mess! It's just a dumpign ground for T-bird ads, factory photos, weird custom Thunderbirds and more.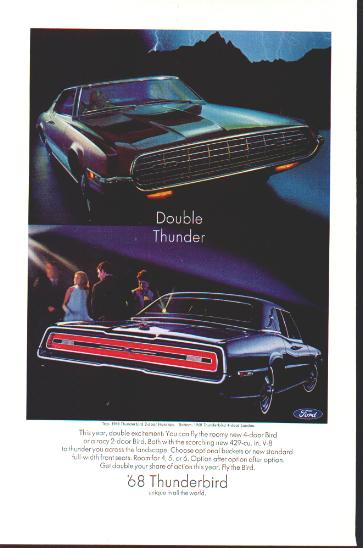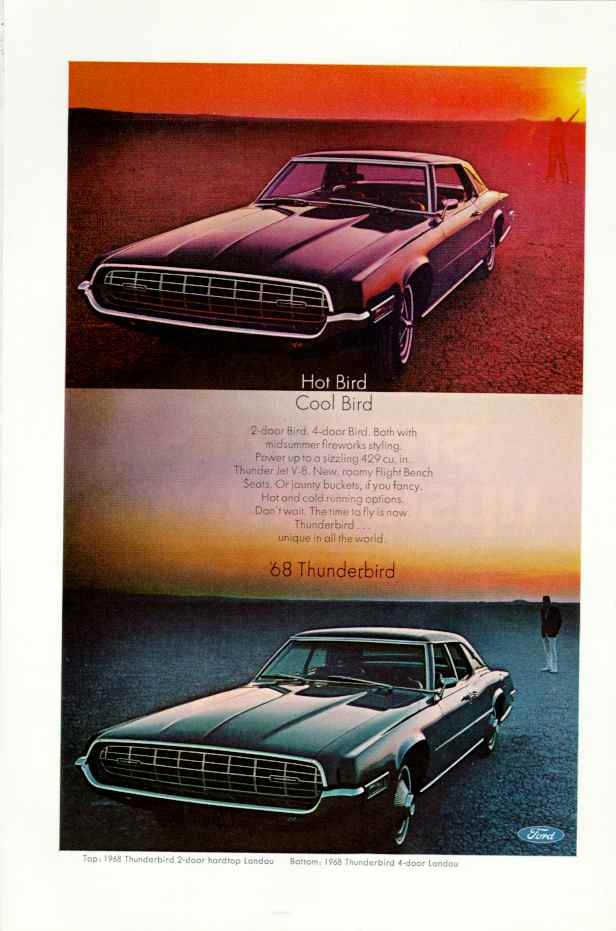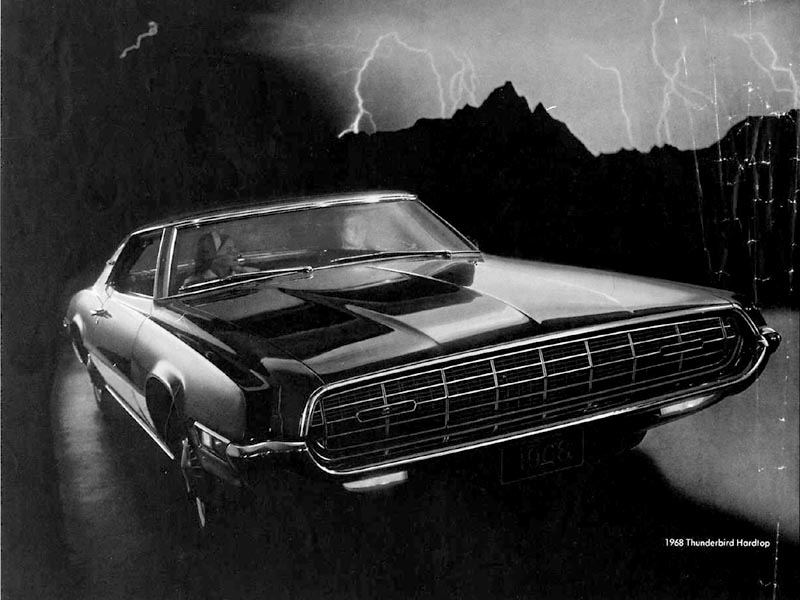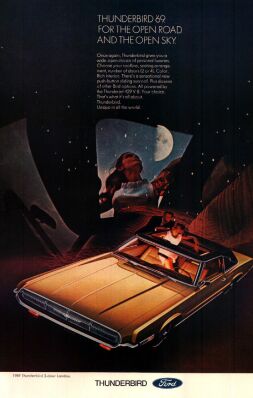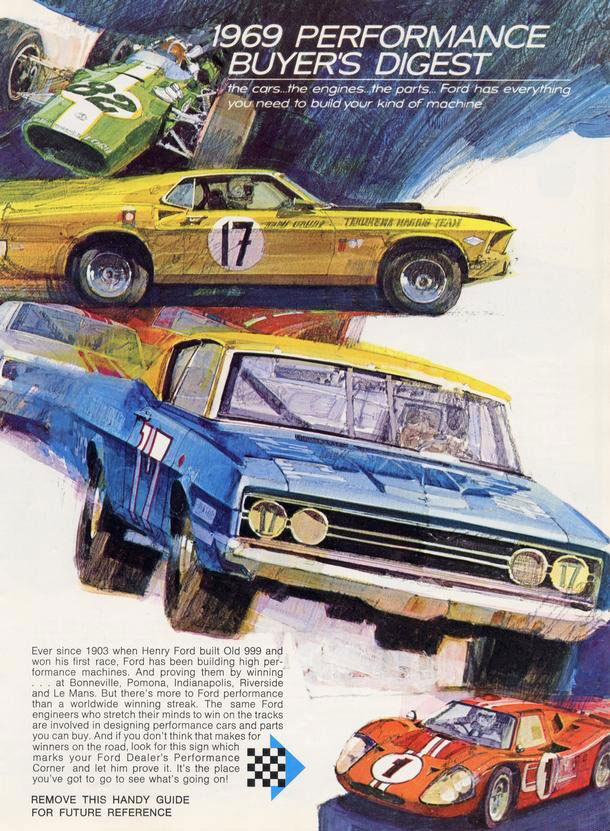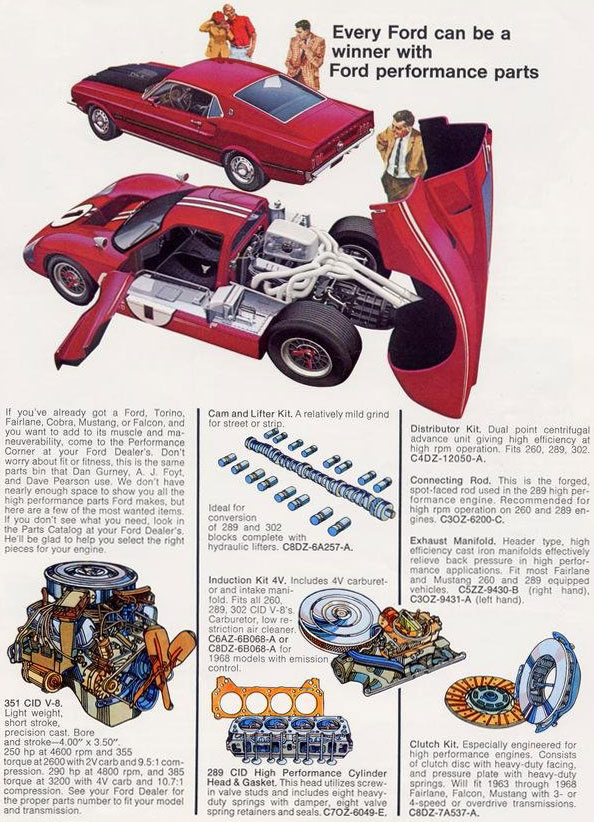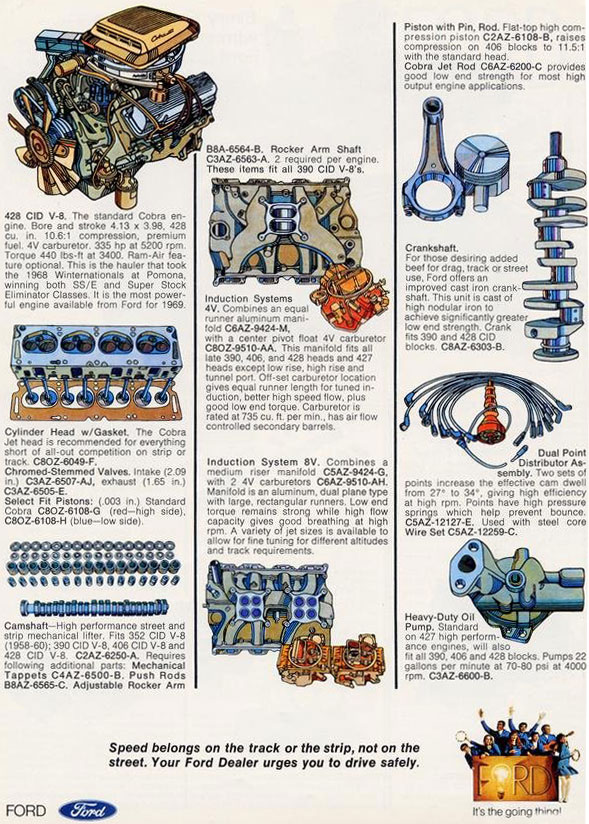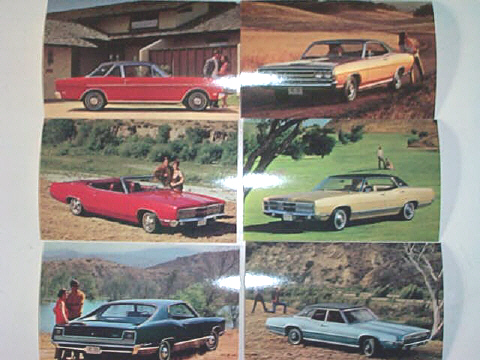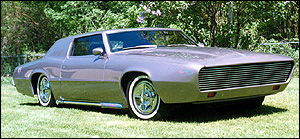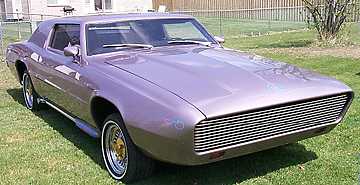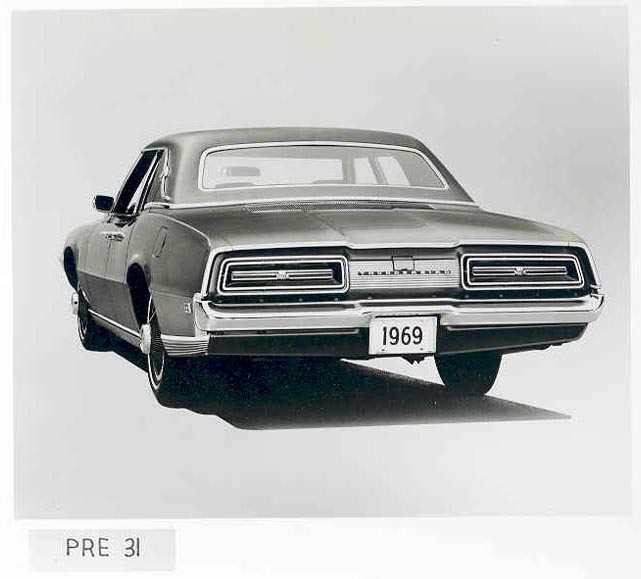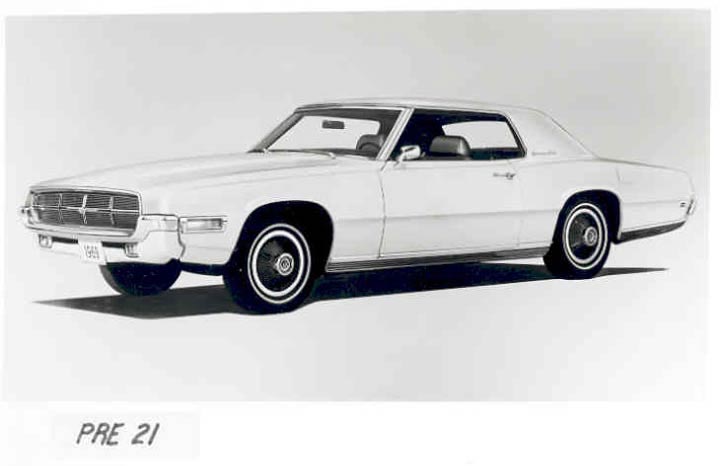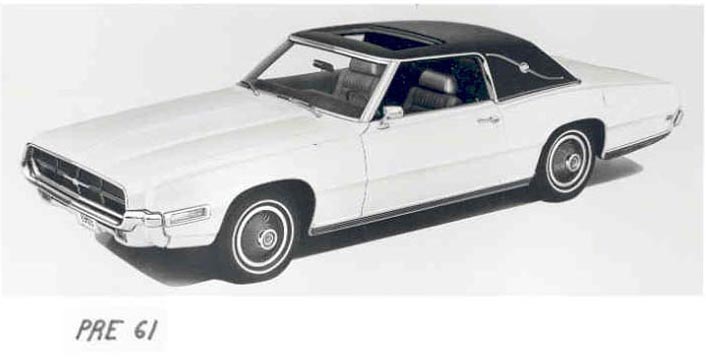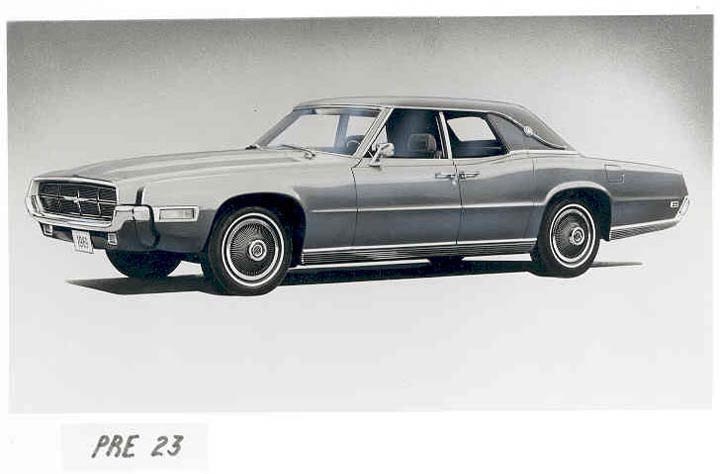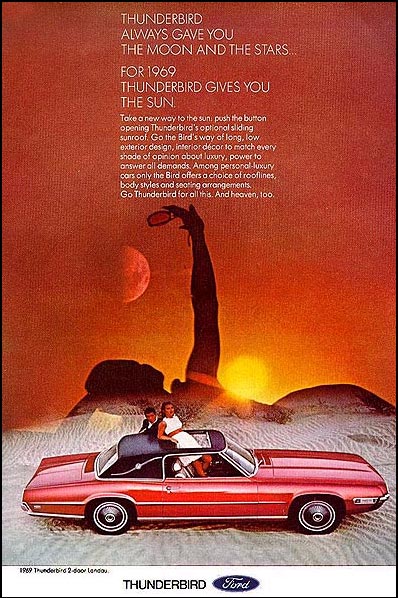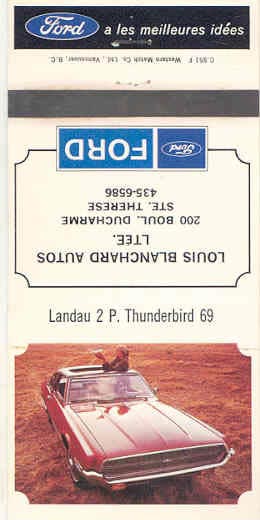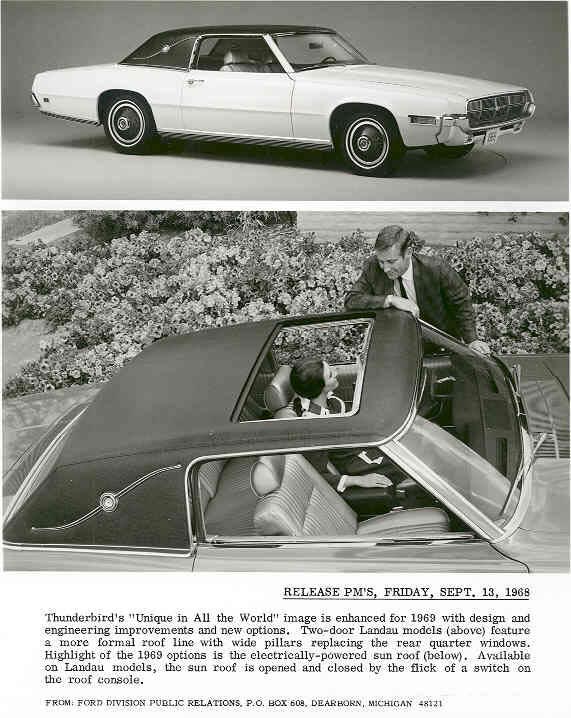 ---
Do not email us asking us Thunderbird questions like how to find parts or how to fix something!
1. If it's not listed on this site I don't know where it is. Any info I get, I post here!
2. I'm not a mechanic and know very little about how to fix anything. If I didn't say how I did it on this site, I probably didn't do it myself but paid someone else to. But if I did it myself, I'll post every step.
Instead, please sign up for the Yahoo Glamorbirds group


There are lots of knowledgeable folks in the group, including a few parts suppliers, mechanics, engineers and such.
But if you want to contact us and talk about our car, or your car, or offer us parts or money, please do!