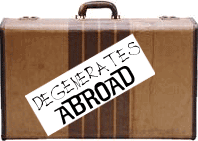 New Orleans to San Antonio to Galveston to New Orleans
November 2009
DN and I had a few errands to run, such as tracking down some breakfast tacos. Since we had decided against heading to Austin and the amazing Tamale House, we had to make due with whatever we could find in San Antonio. Fortunately the city can provide.
| | |
| --- | --- |
| Thanks to the imaginatively named Fajita Taco Place, out on De Zavala near the city line, we had some amazing breakfast. Chorizo and egg, bean and potato, chili and carne - excellente! | |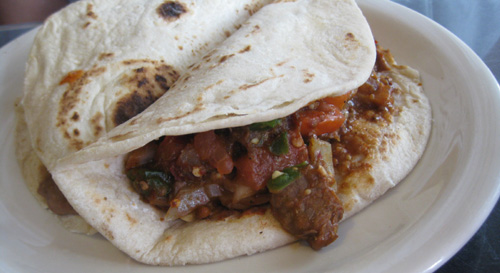 Time to get dressed and get to the church.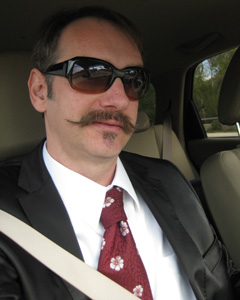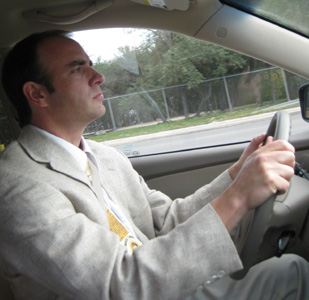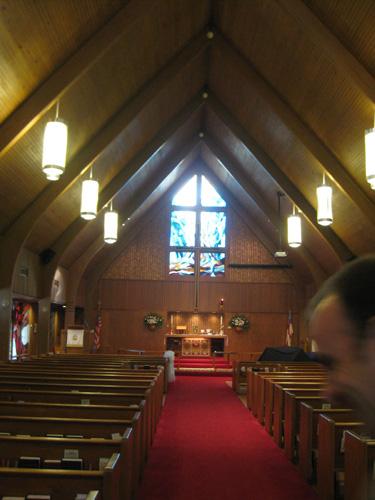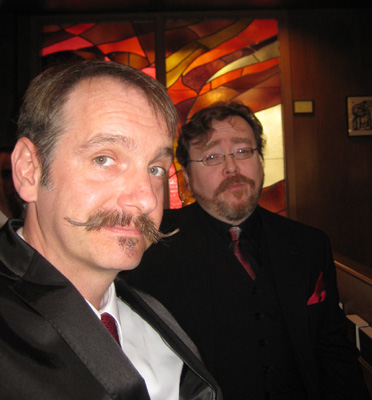 RVI didn't stop looking mildly ill the entire time.
You'd think he'd be a pro by now. This was #3.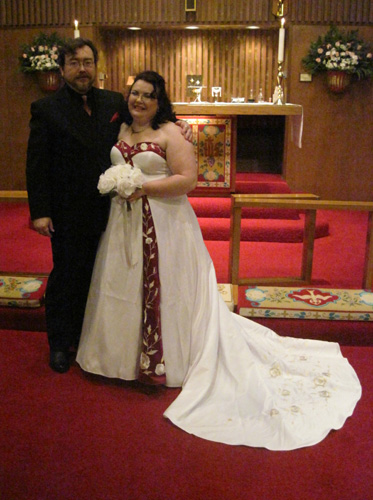 Awwww....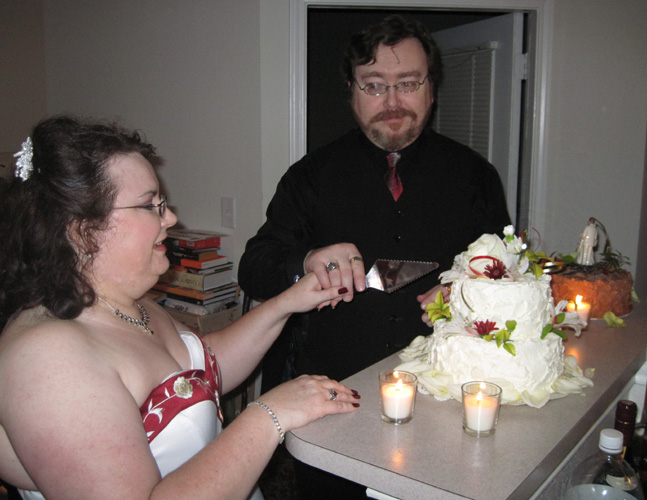 Back at the ranch it's wedding cake, drinks, food, and chatter late into the night. Eventually it was just three old men arguing about digital television and the latest round of media changes. Heck of a honeymoon!
There's no place like home... no place like home...

All content on this site is owned by Degenerate Press and cannot be used without our permission. We have lawyers for friends with nothing better to do than cause trouble (no kidding), so play nice. Copyright © 2009, All Rights Reserved