George Hughley and the Lakewood Five, The Dynamites featuring Charles Walker
at The Earl
Judi Chicago at 529
Ridiculous Moustache in the trash
Text and photos by Frederick Noble
Last weekend was a marathon in many ways. I had a fantastic date Thursday that kept me up entirely too late, so Friday required a lot of coffee just to get through the long, long day - work, then a party at 57th Fighter Group for the lovely degenerate HB's birthday, then delivery errands, then a sprint over to The Earl for a quick bite before George Hughley went on stage, backed by Johnny MacGowan and compnay, AKA the Lakewood Hi-Five or just the Lakewood Five (I've seen multiple iterations of the band name.)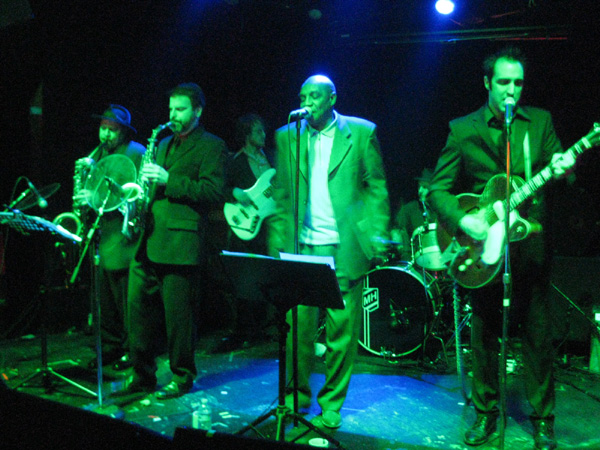 George had a few hits in the 60's - R&B/soul tunes - but has only played a handful of times in the last few years so I wasn't surprised to see him reading the lyrics off cheat sheets during some tunes, along with the aid of "cheaters" (reading glasses), rather than having them committed to memory. However, I was delighted to hear his voice, strong yet velvet smooth with just a hint of weathering.
Backed by Johnny (is there anything the man can't play?), some fine horns, keys and peppy rythm section, the band held it together even when George made spontaneous changes to the set list, including a song or two that they probably hadn't rehearsed (like a cover of the James Brown classic, I Feel Good.)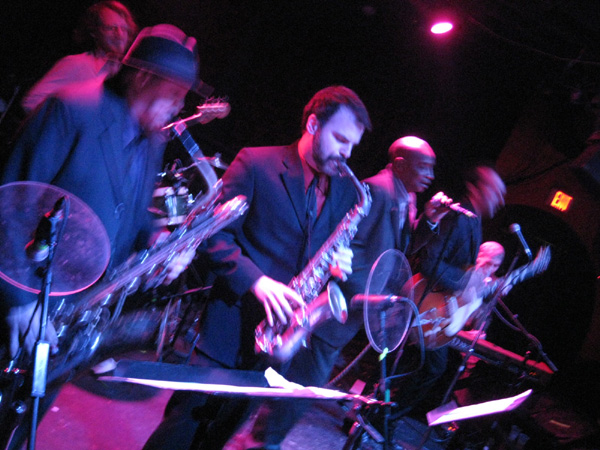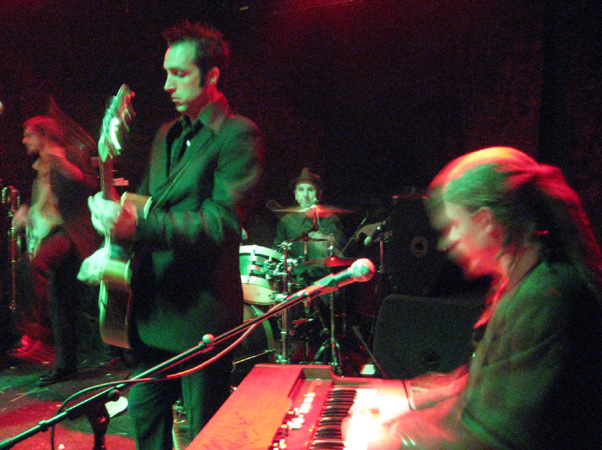 | | |
| --- | --- |
| He rambled a bit when introducing each tune when they probably should've just kept the songs coming, but who's going to deny George anything? The man's smile alone is enough to win your heart. And he can still cut a rug when the song inspires him. | |
George Hughley alone would've been worth the price of admission but we also got Agent 45 and T1 spinning up soul classics from right here in Georgia, some damn fine tunes you can hear on his blog: http://georgiasoul.blogspot.com/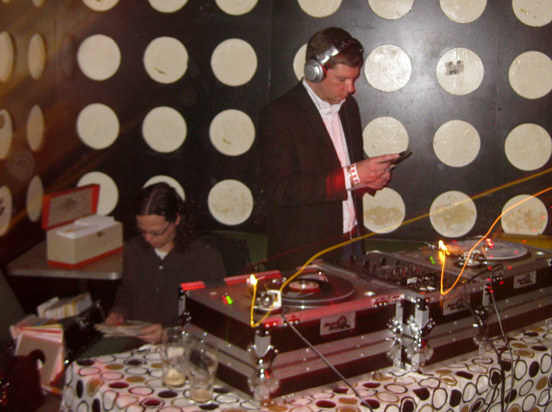 Followed by the headline act, The Dynamites featuring Charles Walker. The Dynamites came on first, cranking out some funky soul with enough punch to get the mostly young, white, stoic crowd at least swaying and shuffling to the beat, if not outright dancing.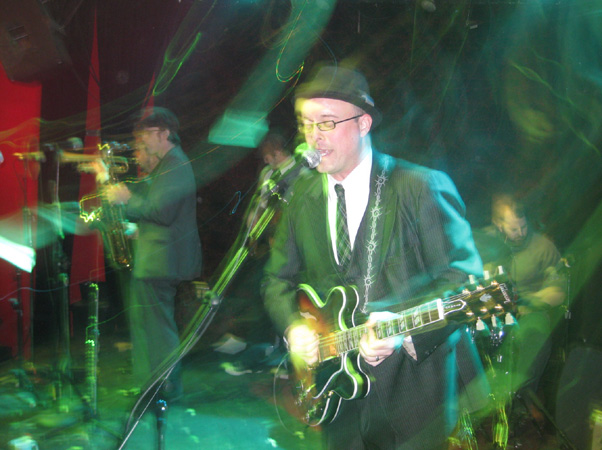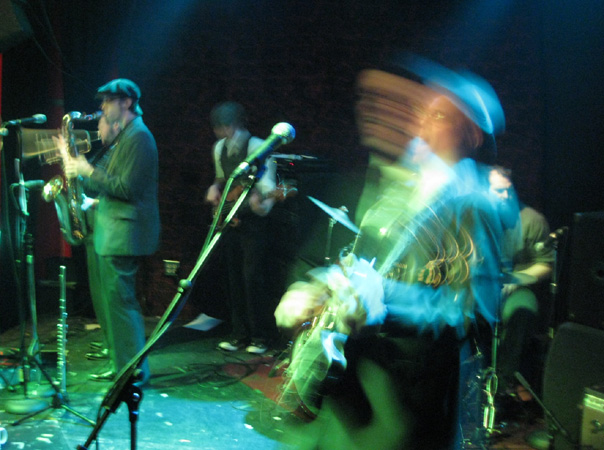 | | |
| --- | --- |
| Out comes Mr. Walker himself, resplendant in pinstriped silver. He doesn't do much moving around, but he doesn't have to because he and the band will force you to do the moving. | |
| | |
| --- | --- |
| And when he sings the blues it's just as of moving. | |
| | |
| --- | --- |
| He's feeling it, the band is feeling it, the crowd is feeling it - pretty soon the room is bouncing, bodies in motion everywhere. | |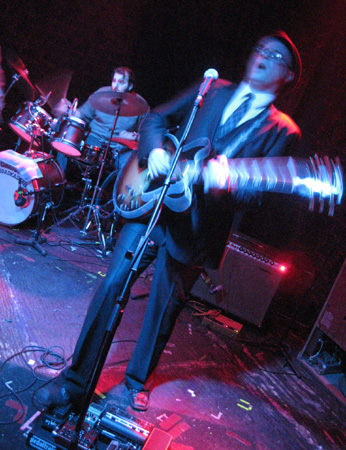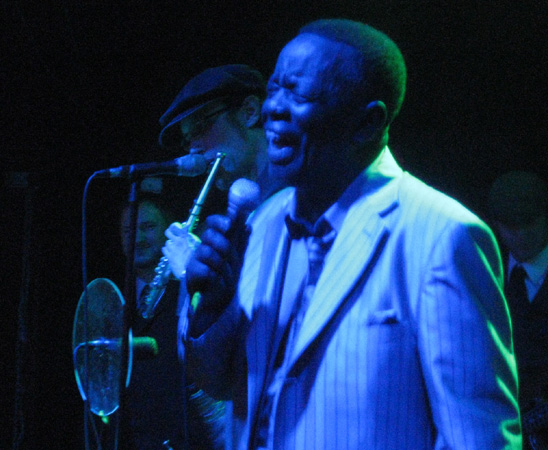 The crowd demanded an encore and got it, with an additional horn from the Lakewood Five fattening things up.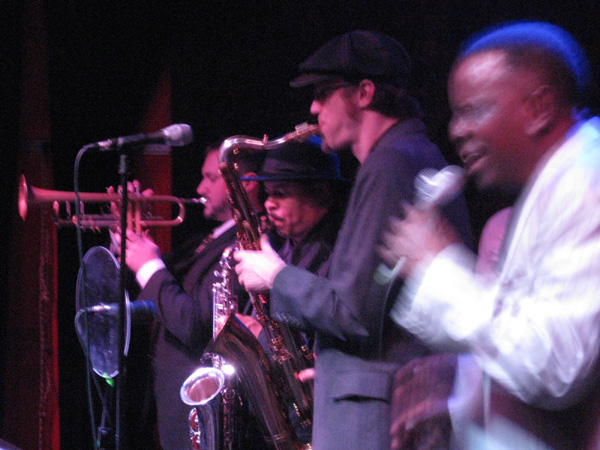 Afterward there weren't many people in the crowd that weren't muttering, "Holy shit that was good!" Degenerate CD and myself, too worked up to call it a night, headed down to 529 where Judi Chicago kept the dance vibe going, though in a decidedly more modern fashion.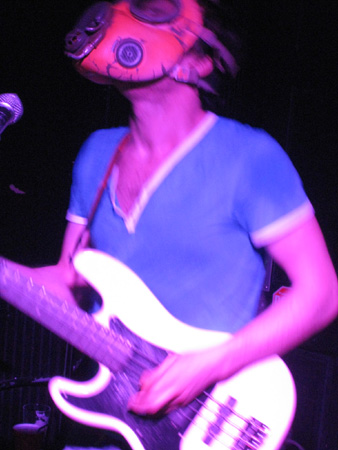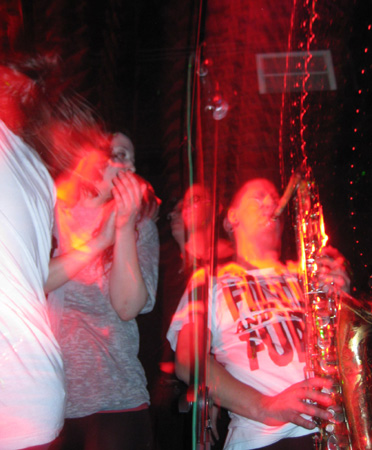 Saturday I decided it was time for some spring cleaning - on my face. Over the next day I went through various stages of absurd moustache, from "1870's railroad baron" to "1930's movie villain" to "what the fuck are you, a catfish?" to "wait, why did I do this again?"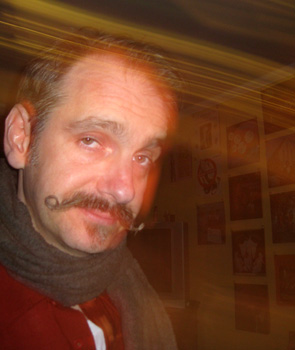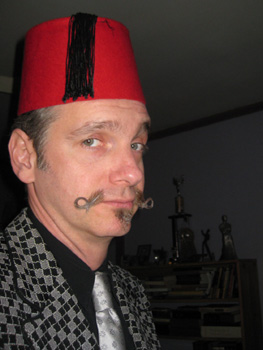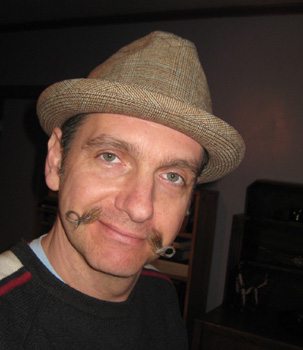 ---

Contact Degenerate Press

Take me to Degenerate Press' home page!
There's no place like home... no place like home...

All content on this site is owned by Degenerate Press and cannot be used without our permission. We have lawyers for friends with nothing better to do than cause trouble (no kidding), so play nice. Copyright © 2010, All Rights Reserved