Degenerate Press
Welcome to Degenerate Press' feature article. If this isn't enough you can always subscribe to Electric Degeneration, our semi-weekly and semi-weakly ezine, or surf the Electric Degeneration archive.
---
Fringe Binge
The Star Bar
August 2008
Text and photos by Frederick Noble
EM and I arrived after a couple of bands had already come and gone. Degenerate CD had good things to say about what he'd seen, but things started early - something like 7PM. We needed time to eat and EM had been on her feet all day as it was.
I was also concerned that band after band of 60's-garage-influenced music would get tiresome.
| | |
| --- | --- |
| The Barberries were on when we arrived, punchy and interesting, a good start. | |
| | |
| --- | --- |
| | Followed by Derek Lyn Plastic, who started off with some heavier, moodier stuff that had promise, but then the last half the set all sounded the same - kind of punky indie rock with no change in rhythm or structure, as far as my untrained ear could discern. |
But the act that dragged old, married with children degenerates from their homes was The Forty Fives. Mark flew back from Portland for the gig, but rumor has it they're putting together a new album. They're slated to play Drive Invasion next month, so maybe what was once Atlanta's best garage rock act will be back in regular rotation. They got on stage and didn't waste any time...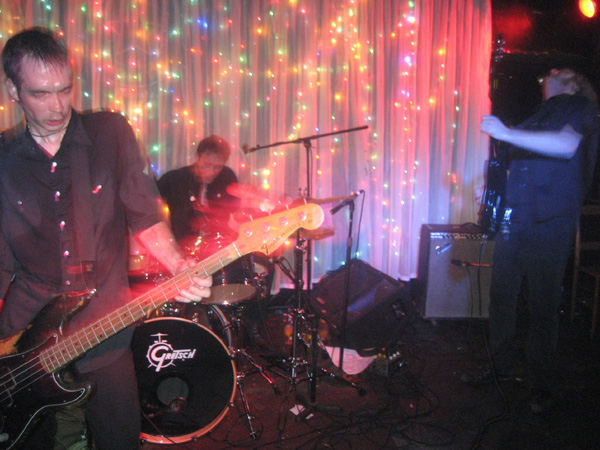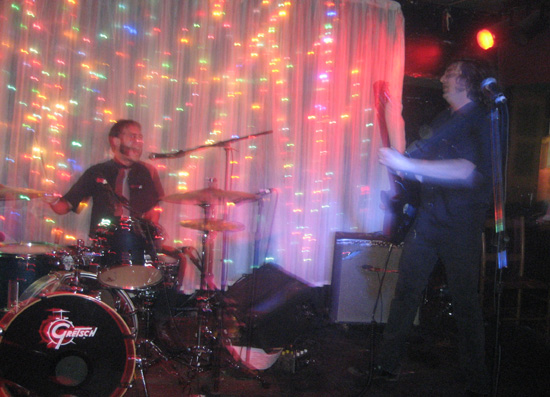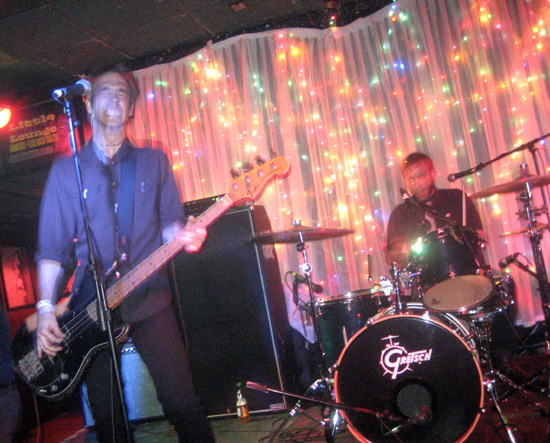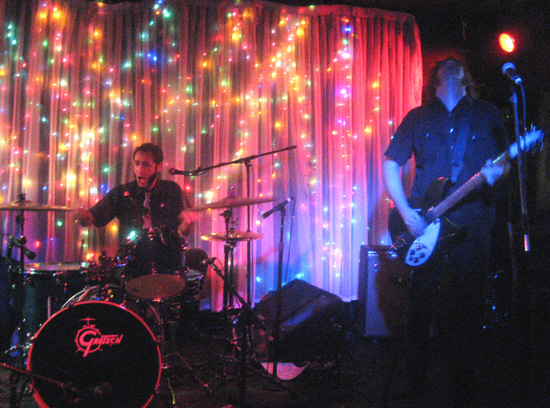 The guys played like they'd never taken a break, though the sound did lack the keyboards of their previous 4-piece incarnation.
| | |
| --- | --- |
| The Howlies came with a camera crew to shoot a video for one of their tunes, almost all of which are catchy and danceable upbeat numbers you can sing along to. | |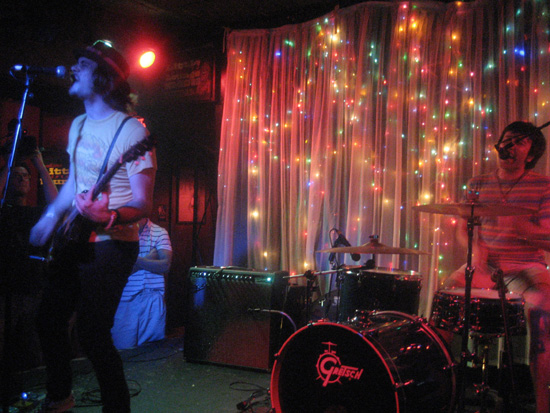 Headlining the night was Gentleman Jesse and His Men, celebrating a recent CD release. Personally, I think Jesse has listened to entirely too much Jam, but if you like The Jam you'll probably enjoy Jesse.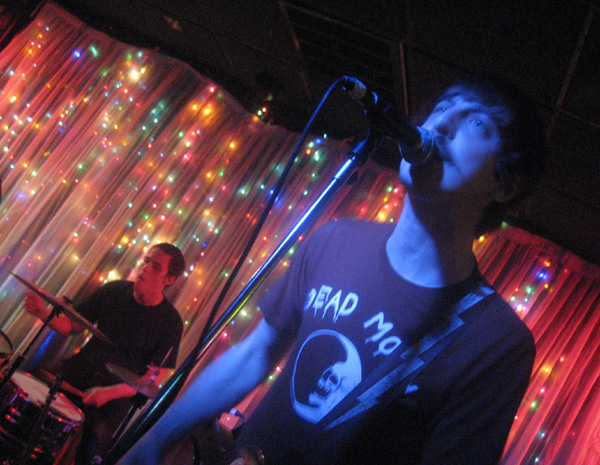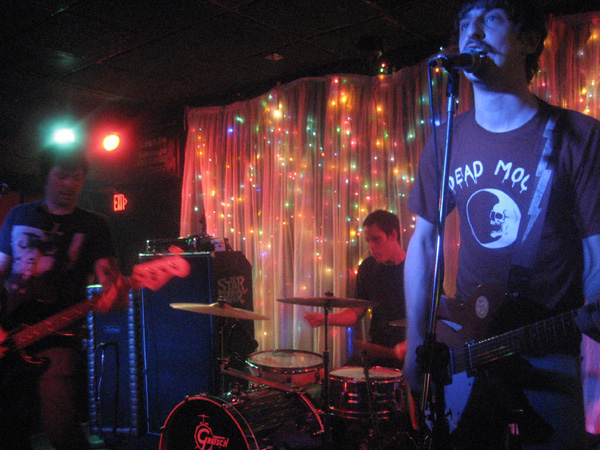 He delivered the first couple of numbers rather calmly before letting loose.

By the end of the set everyone in the band was sweaty and smiling.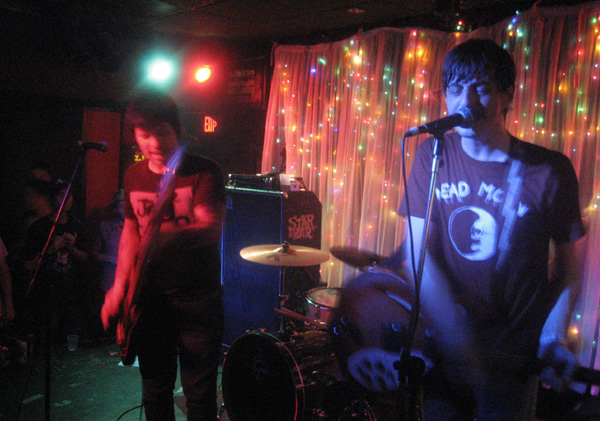 Pretty much the same thing could be said for the crowd. The place was half empty when we arrived but packed when we left, so it's good to see some live music can still get some fans out.
Alas, we were too hungover and tired to return Saturday for a rare reunion of The Rent Boys but with the resurgence, however momentary, of Atlanta's garage/punk scene maybe we'll get the chance again soon.
---