Degenerate Press
Welcome to Degenerate Press' feature article. If this isn't enough you can always subscribe to Electric Degeneration, our semi-weekly and semi-weakly ezine, or surf the Electric Degeneration archive.
---
Sampler Platter
July 2006
Since I took over Scene & Herd at the Loafing I haven't been doing as much Degenerate Press work. Here's an excerpt of July's events with previously unpublished photos. Enjoy!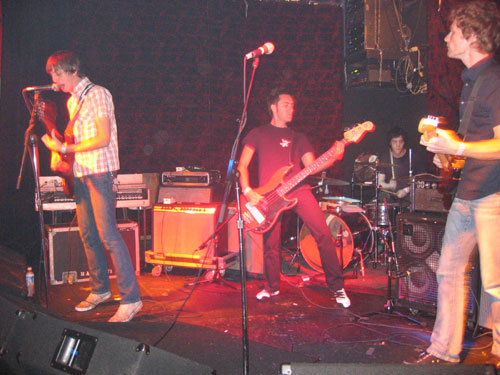 I think this is Gentleman Jesse and His Men from the Earls Anniversary Party.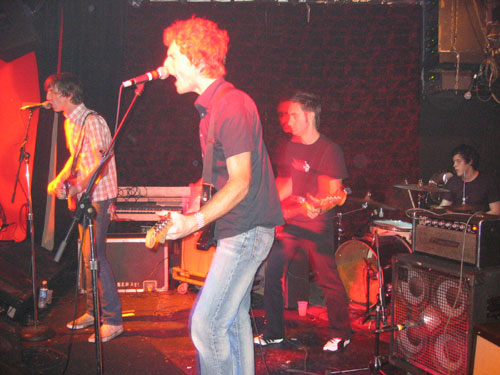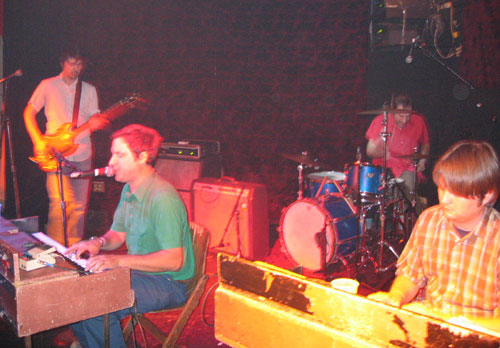 Tenement Halls from the same night.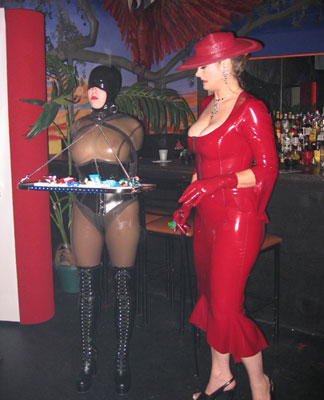 Skin II party at Jungle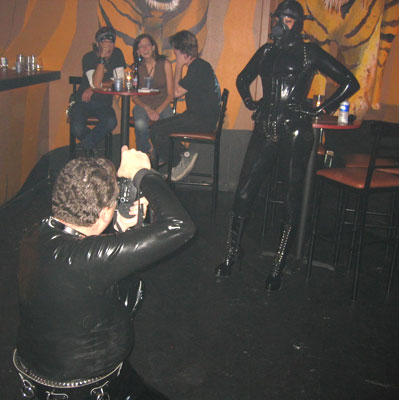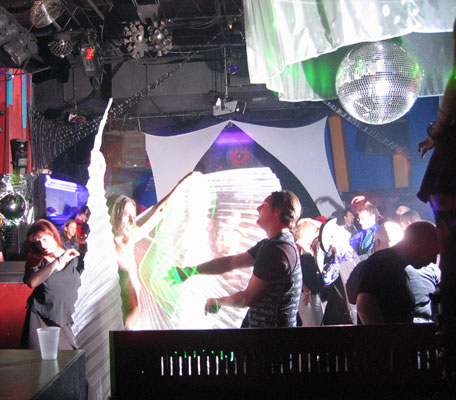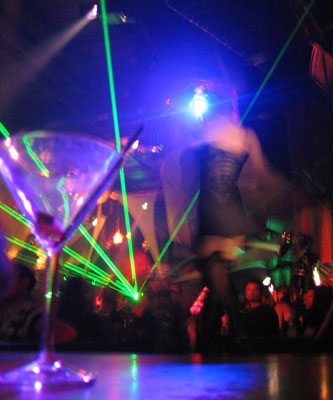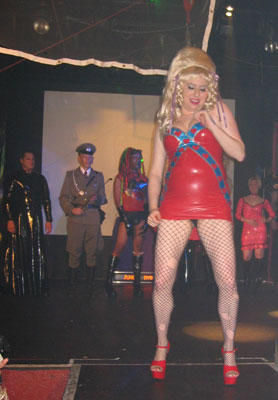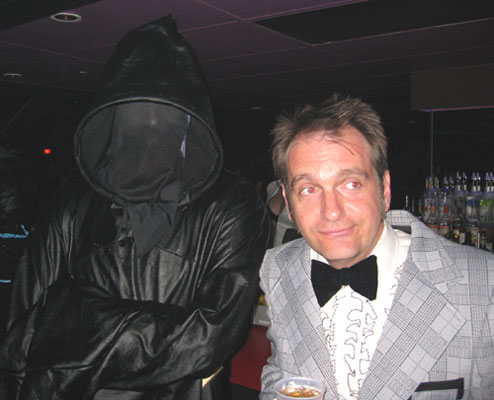 No matter what you do, death is always just over your shoulder.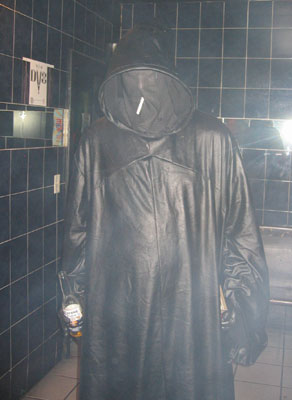 Unless he's on a smoke break...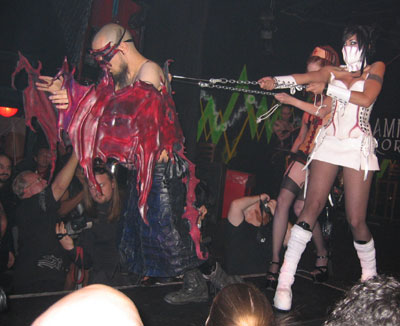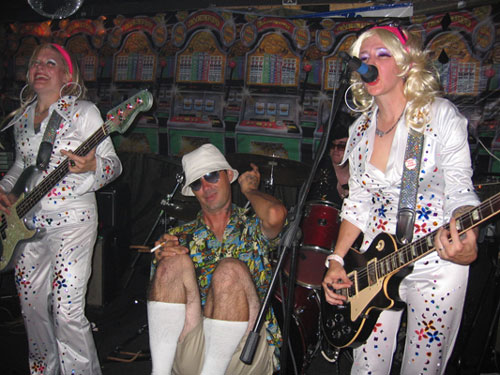 Lust's 10 year anniversary show at Lenny's, Vegas-style.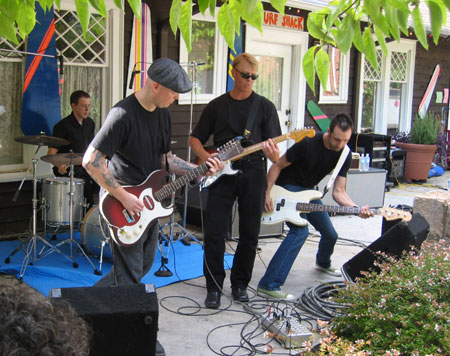 El Capitan at the Clarkston Surf Festival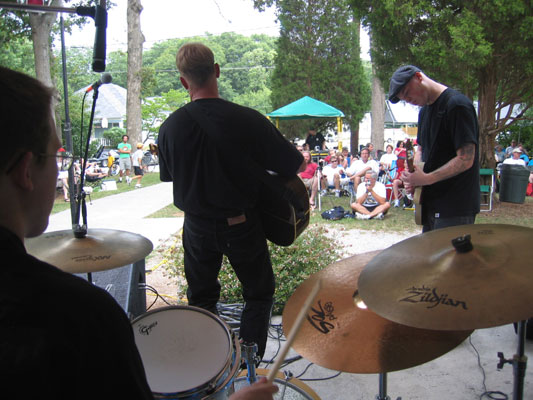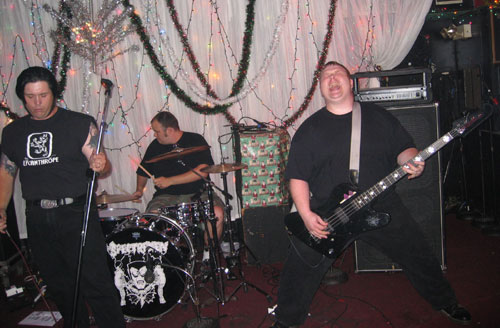 Xmas in July at the Star Bar with The Spectremen.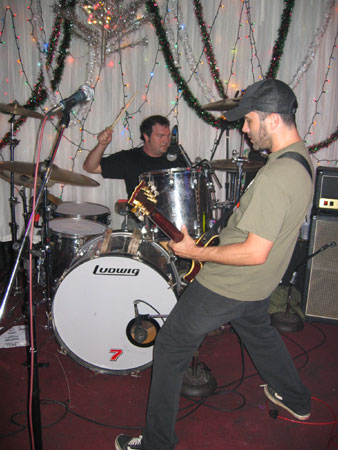 Gonzalez, same night.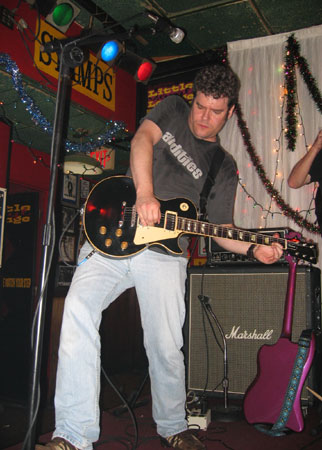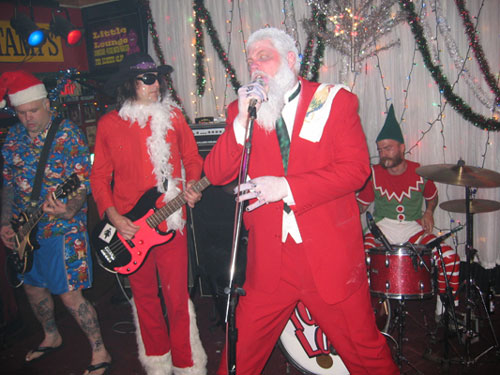 Yule Log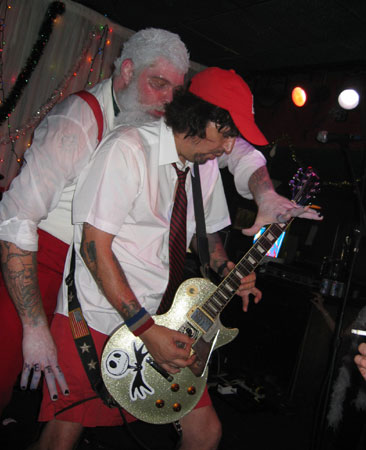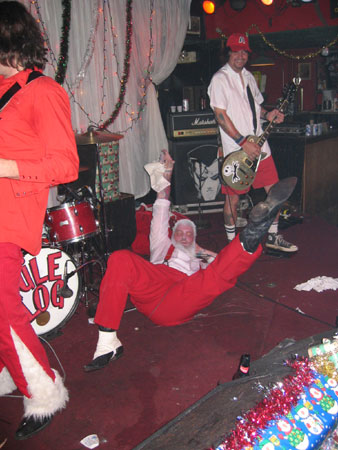 ---