Degenerate Press
Welcome to Degenerate Press' feature article. If this isn't enough you can always subscribe to Electric Degeneration, our semi-weekly and semi-weakly ezine, or surf the Electric Degeneration archive.
---
Polyester Exotica Party
Trader Vic's
February 2006
Trader Vic's celebrated their 30th year in Atlanta with a Polyester Exotica bash featuring Tongo Hiti and Dames Aflame. I could go into detail, but A) I've reviewed events at Trader Vic's a dozen times or more, B) words can't really do it justice. So instead, here's a small sampling of what you missed.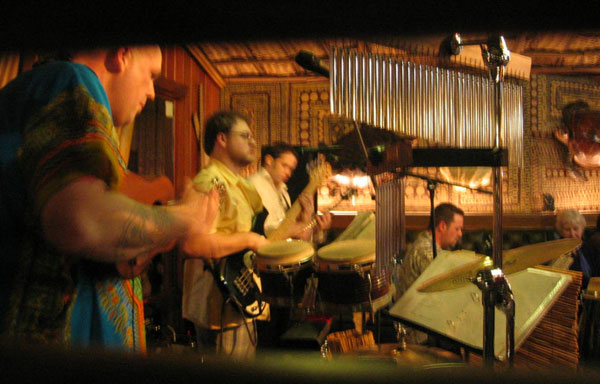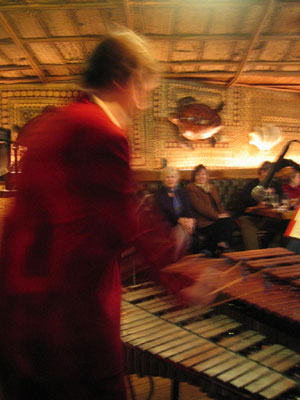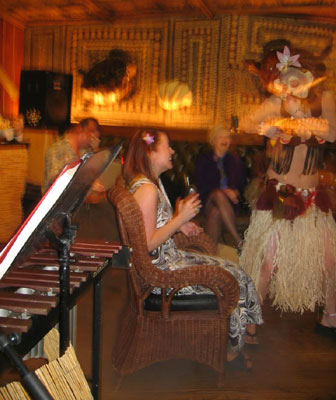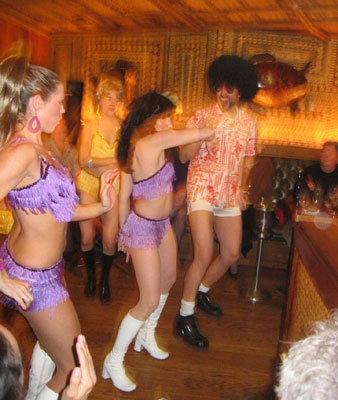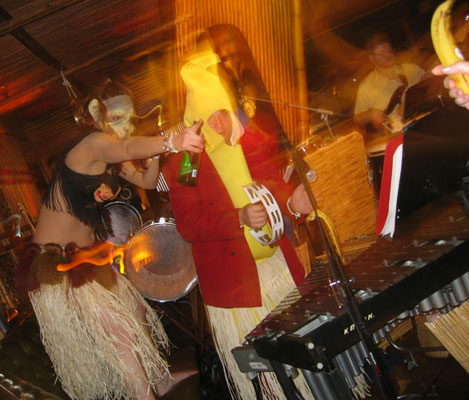 ---