Drive Invasion 2013. I'm too tired to write a lengthy review, and you're too tired to read it. Instead, here's a photo dump with a few captions.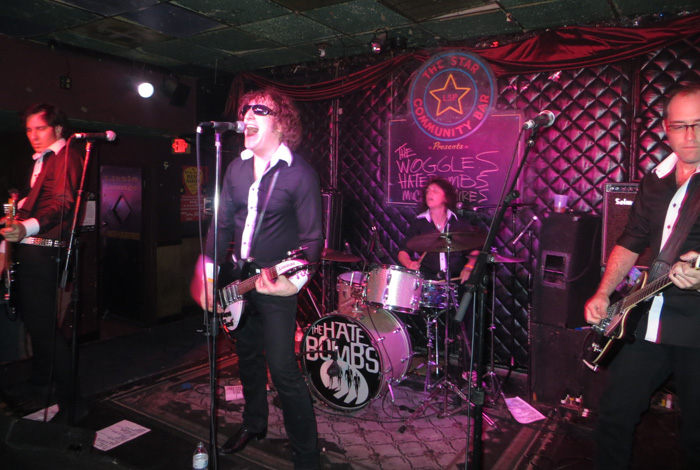 I kicked things off with the pre-Invasion show at The Star Bar. Muck & the Mires, from Boston, kicked off that show with 60′s garage rock.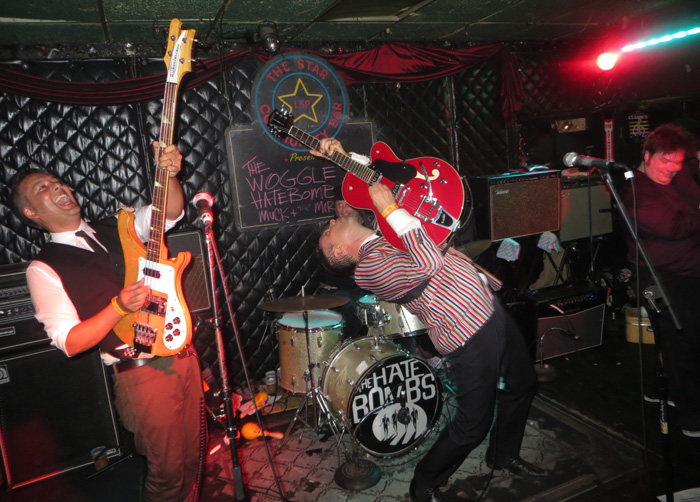 The reason I started my weekend at The Star Bar – a Hate Bombs reunion show. W O W.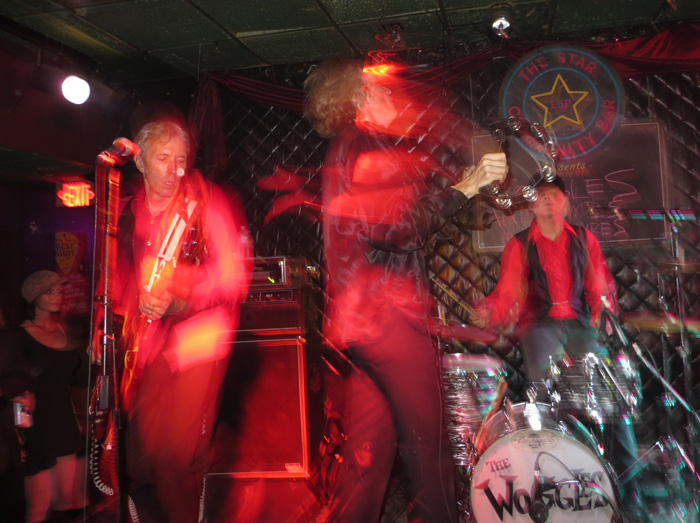 It's tricky to catch The Woggles with a camera.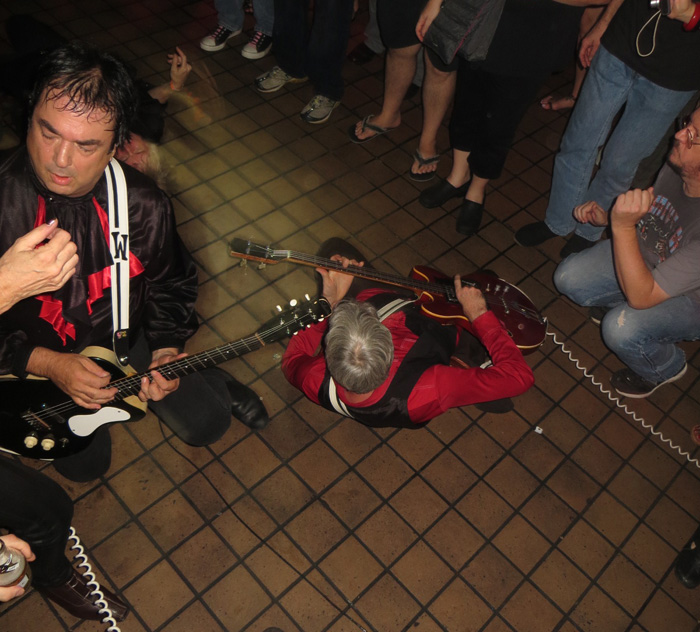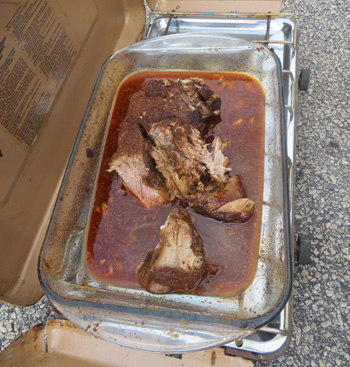 I left the Star Bar to join other regulars in a convoy directly to Starlight Drive In to continue the pre-party festivities. It sounds absurd, yes. But you get to pick your parking spot and set up before anyone else. You get to enjoy some very weird movies and clips, thanks to a regular setting up a projector. And when you wake up (if you bother to sleep), you're already at Drive Invasion.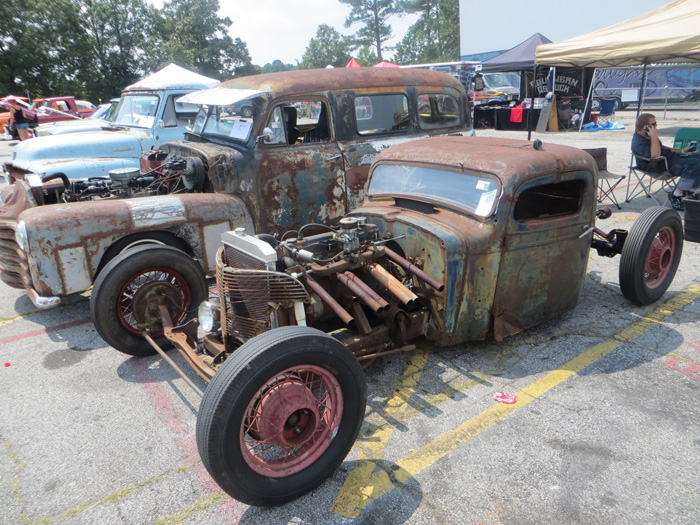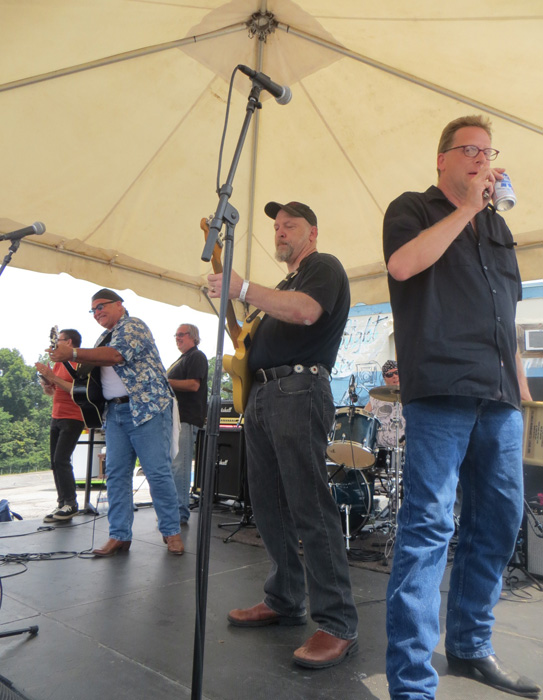 Ghost Rider Car Club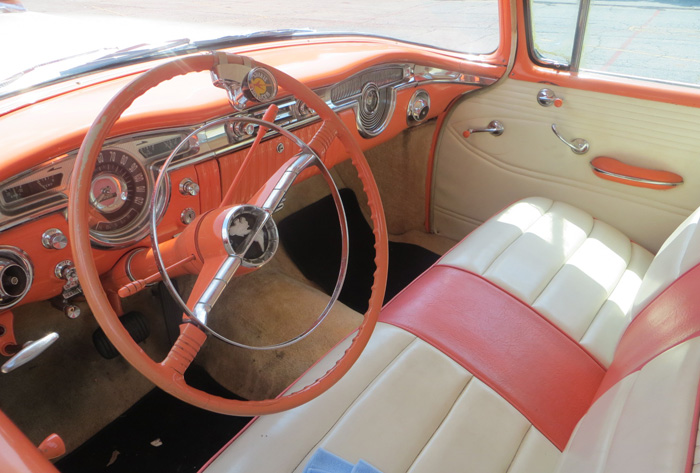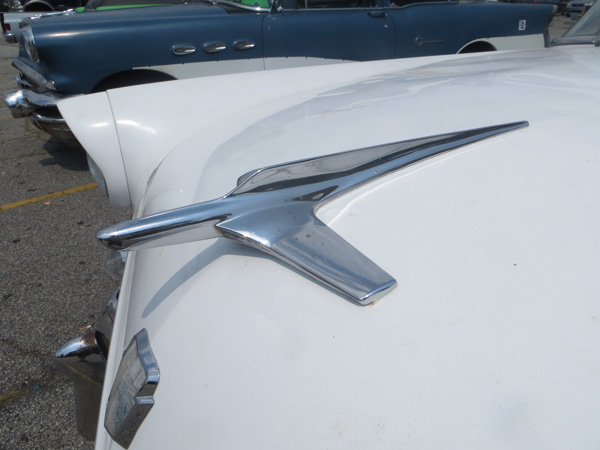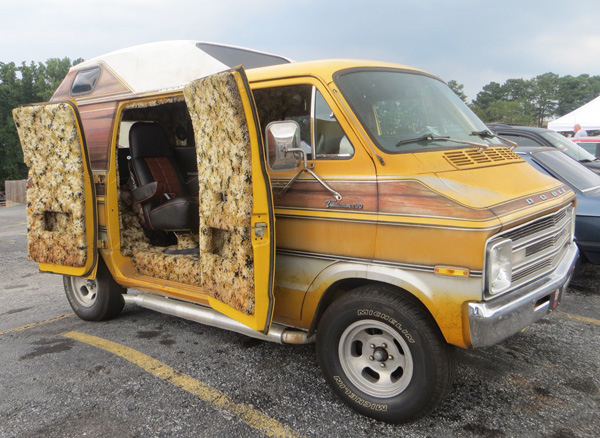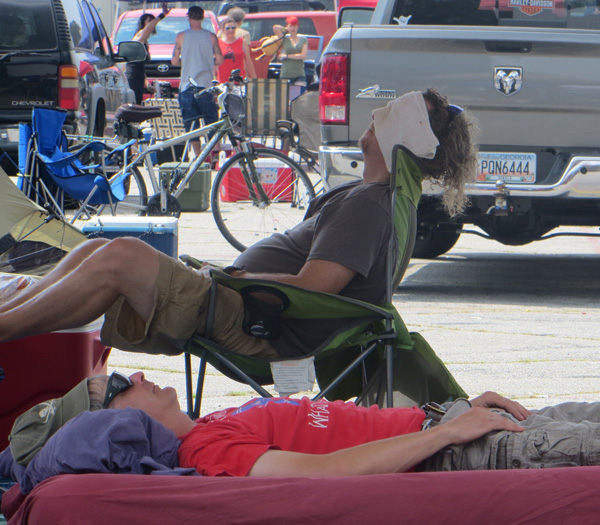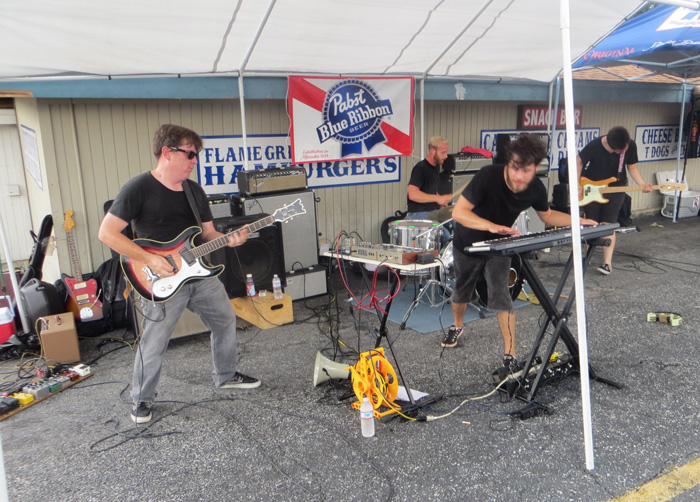 Kill Baby Kill!, surf/horror that's very Man… or Astroman?-ish.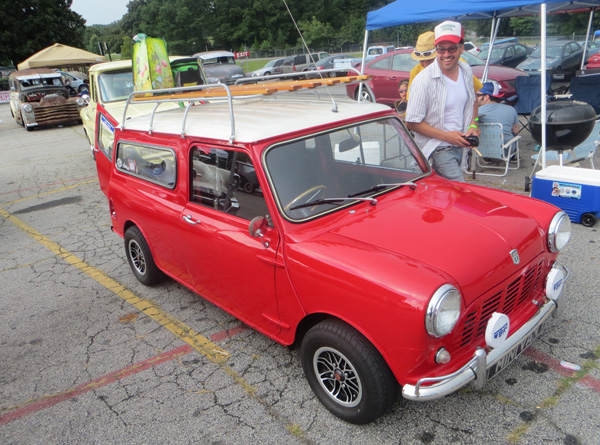 I guess clowns need to get to the beach somehow…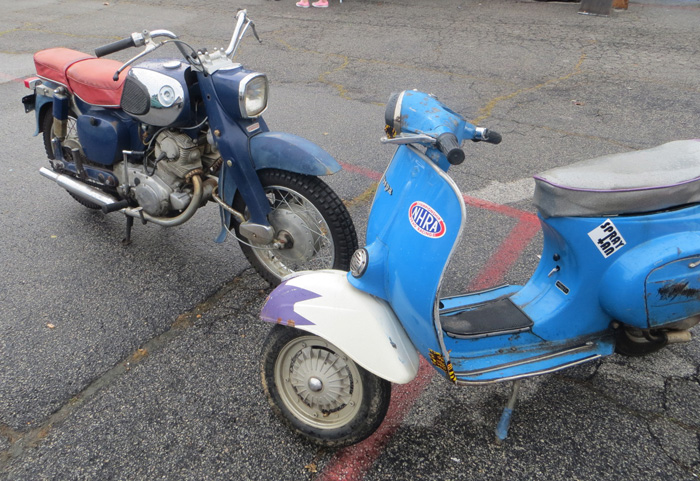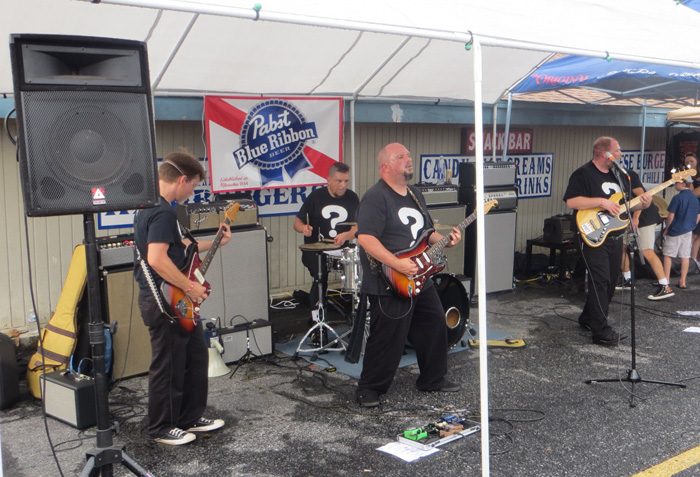 Mystery Men?, clean, precise surf.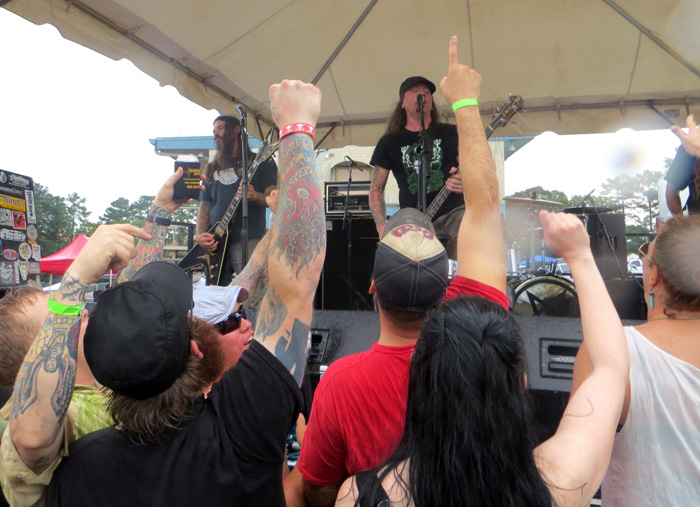 Gargantua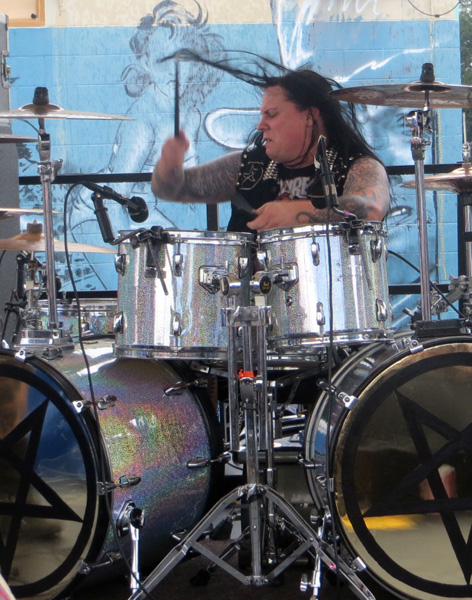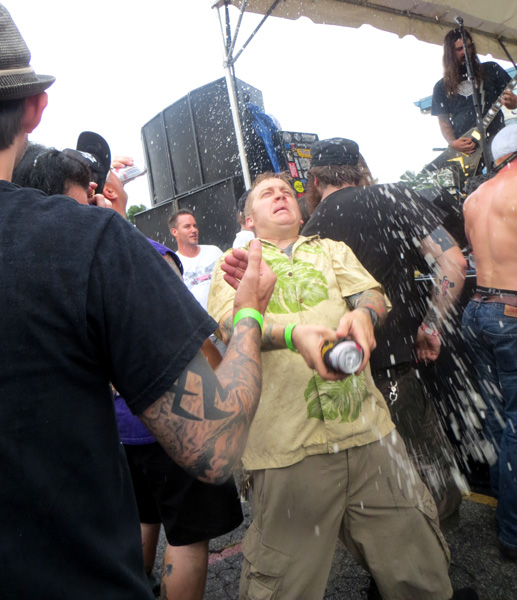 What happens when you say, "Make it rain," at Drive Invasion.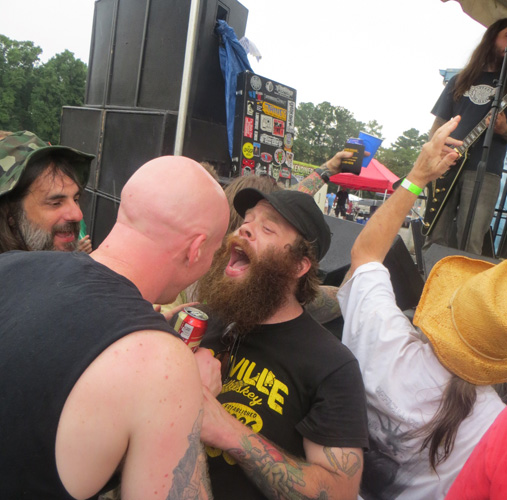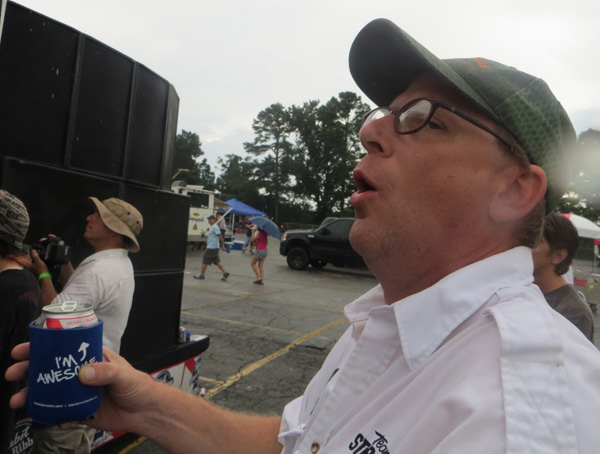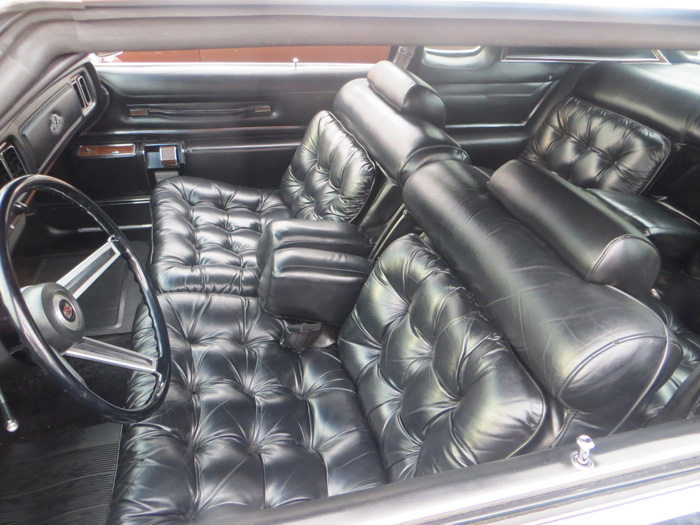 My favorite ride of the weekend, a big early 70′s New Yorker a guy inherited from his grandfather.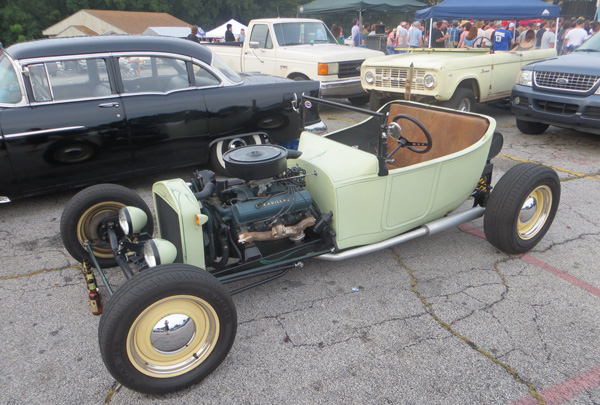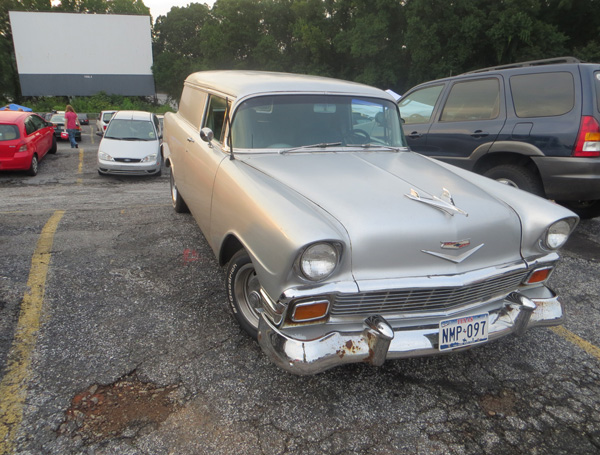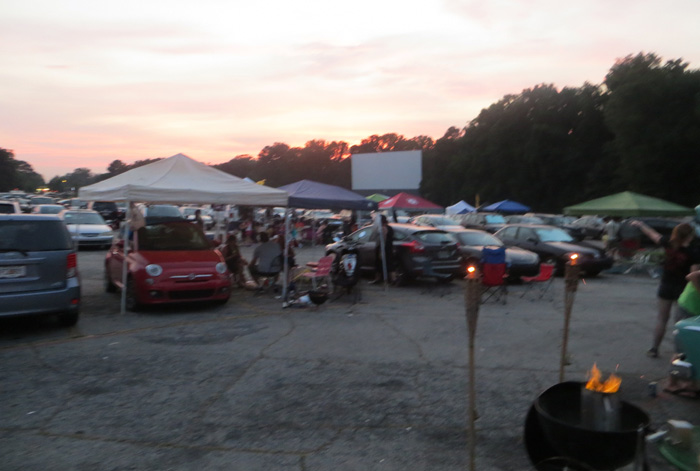 The sun set over the drive in looked like an airbrushed t-shirt from PCB. Gorgeous.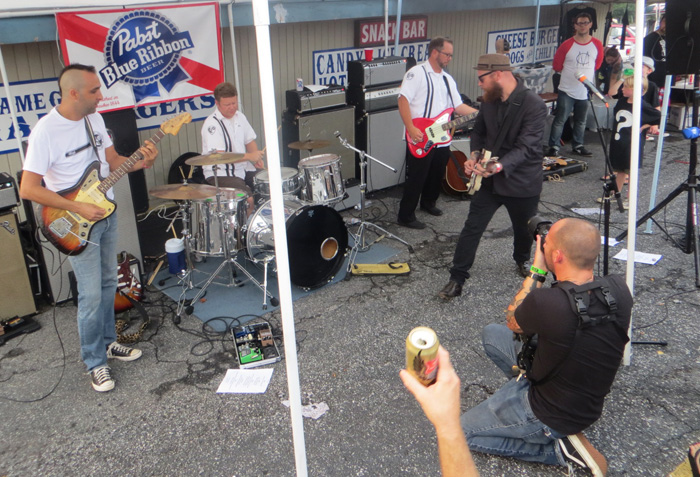 If you ever played in a surf band in the South, you probably played in the long tribute to the Penetrators on Sunday.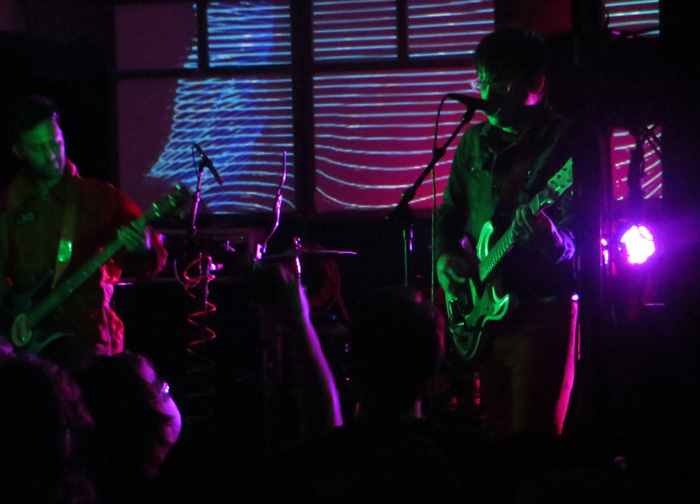 Man… or Astroman?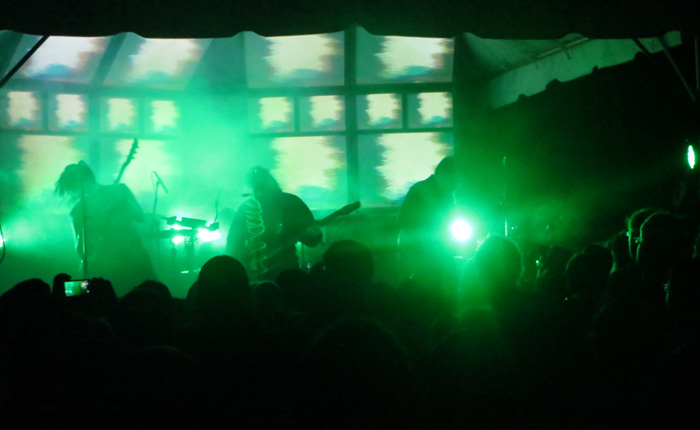 The screen finally flickered to life with The Last Starfighter. I would not recommend hunting this picture down, even if you have some sentimental attachment. Dull. Fortunately, Buckaroo Banzai made up for it with the complete weirdness it brings. I didn't make it through The Thing (John Carpenter version) before nodding off, but then again at least I made it through two movies, unlike some of the regulars…