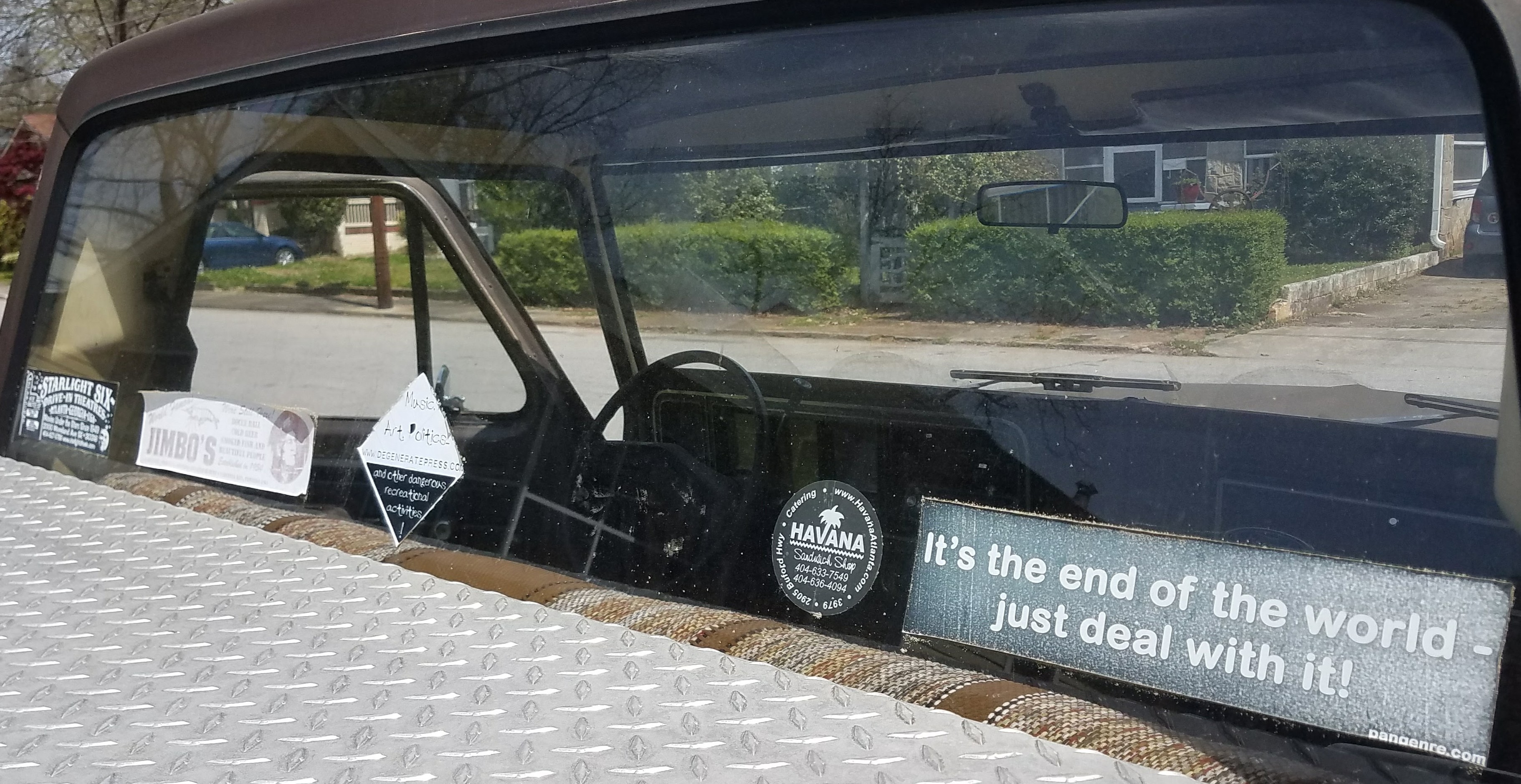 I scraped these off today. Starlight Drive In, Jimbo's, Degenerate Press, Havana Sandwich Shop, and one of my favorite quotes ever. Why? It's for sale.
https://atlanta.craigslist.org/atl/cto/d/1979-f100-shortbed-pickup/6549160695.html
I took it to the drive in last week for one last outing.
Here's the new truck, nicknamed "The Mountain Goat":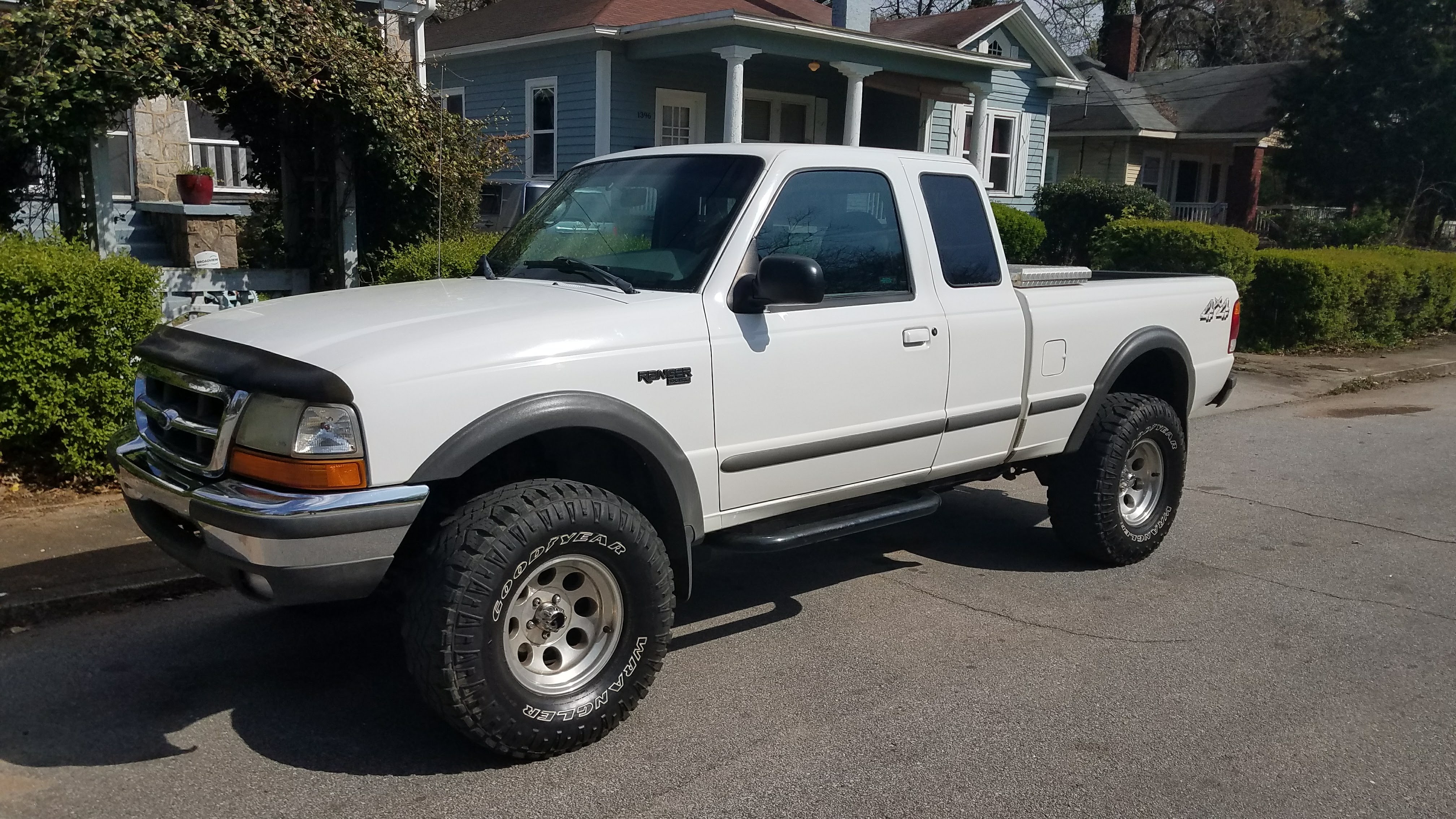 I traded up to a 4×4 because I need it to get to our new home.
You might wonder why we haven't posted a music review in forever. We've been nose to the grindstone for a couple of years renovating a house to rent. We're almost done with that effort, then all we have to do is some minor touch up on our current home and we'll have rental income from two houses, three books, and a soon-to-be-released board game.
That'll be enough to keep us in collards and cornbread as we build a home in the mountains. I'm tired of my job and my significant other travels for hers, so when we're not barn-raisin' I'll be sittin' in the creek drinking rum while she jets around the world covering the fall of western civilization (my interpretation of world events, not hers.)
That's right – for me, it'll be Camp Drunkalot FOREVER.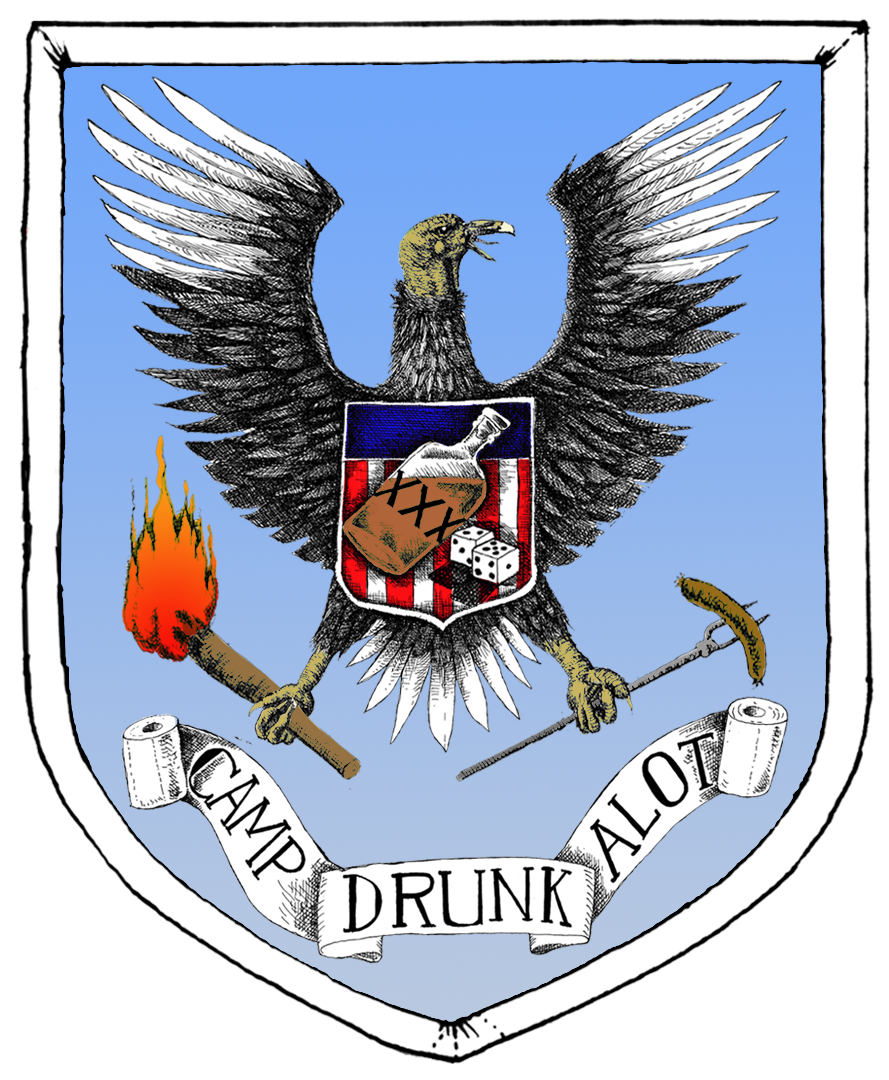 Or at least as long as my liver holds out. Honestly, it's been Camp Drinkalittle for a while now.  Hey, I'm old. But not too old to swing a hammer (as the last 2 years can prove) and not too old to live in a tent for the summer until we get a proper roof over our heads (as countless camping trips have proven.)
Yeah, I might come to town now and then but it'll probably be a while before I have the time, money and motivation. But if you get the urge to sit in the creek and you have my number give me a ring.
See y'all!
Frederick