Maybe it's the end of the year that has me in the mood for some of my favorite blasts from the past. I've been in dire need of some of my personal favorites, so will the following bands please report to a stage in Atlanta soon? Immortal Lee County Killers/Quadrajets, 17 Years, Rock*A*Teens, The Hate Bombs, Slim Fatz, Moonshine Killers, Super X-13/Gargantua, Greasepaint, The Robustos, Kingsized, Mouthbreathers, Back Pockets, Hope for a Golden Summer, Syrup, Truckadelic, and Smoke. Come on, bands, get it together! I realize in some instances it will require a reunion, or even a resurrection or time machine. I don't care. All I want for Christmas is everything!
Wait, scratch those last three acts off the list. There is a bunch of new, previously unreleased Smoke stuff coming out soon. See here for more. As for Syrup and Truckadelic, read on.
Things kicked off at the Star Bar last Friday with The Accidents. Solid hard rock on the classic end of the spectrum, nothing new or unique but if you like to drink a bit too much and/or drive a bit too fast and/or pump your fist to the beat, you have some fine choices locally.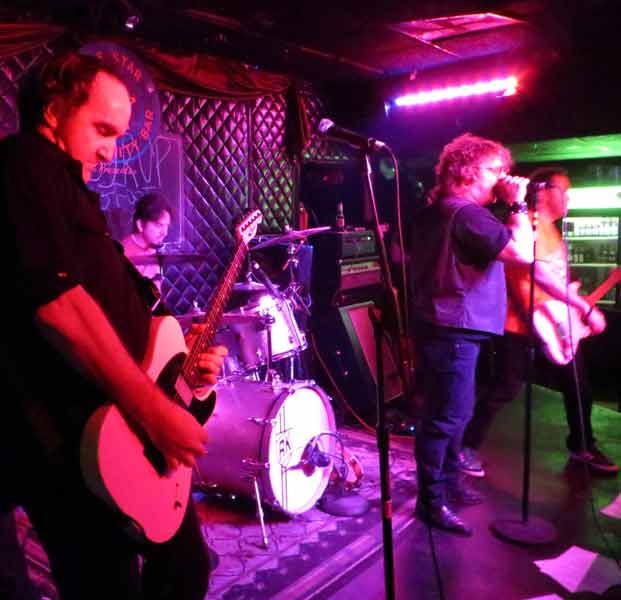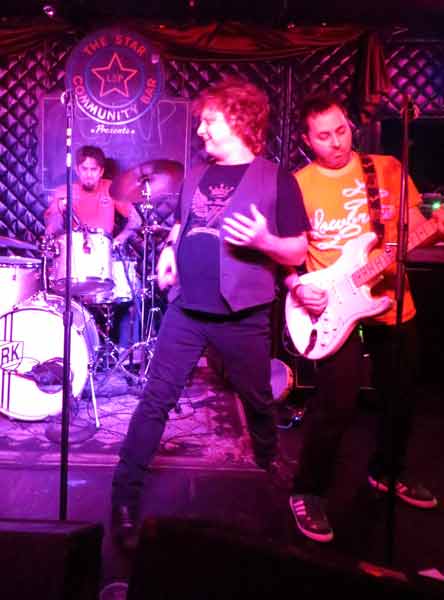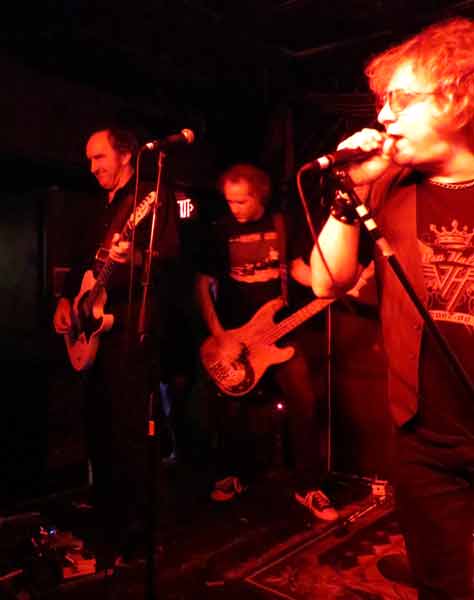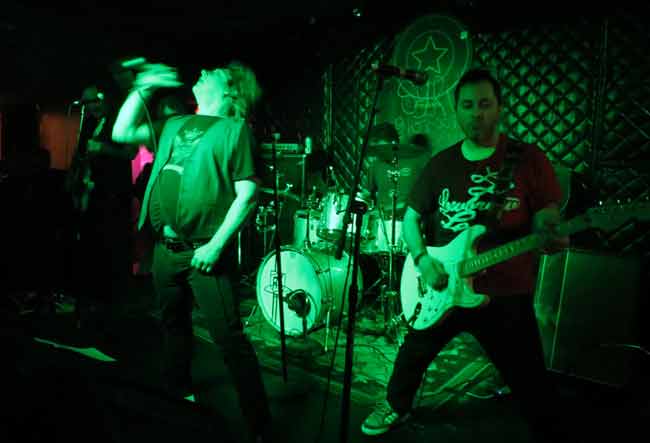 If you like to drink way too much and/or drive way too fast and/or bang your head to the beat, Bigfoot is the band for you. In fact, this picture just about says it all. PBR in hand, Mopar belt buckle, hair, and sweaty tattoos.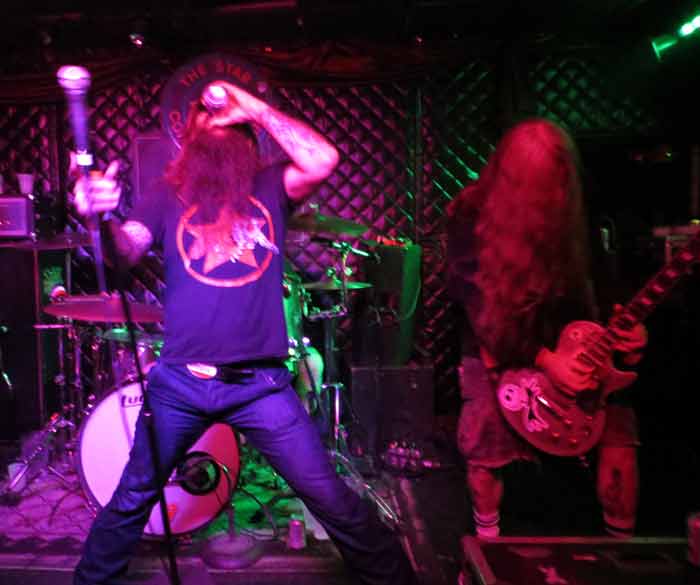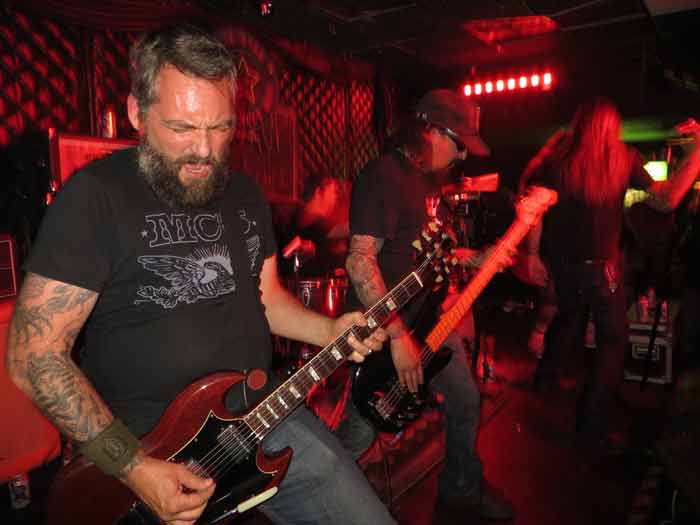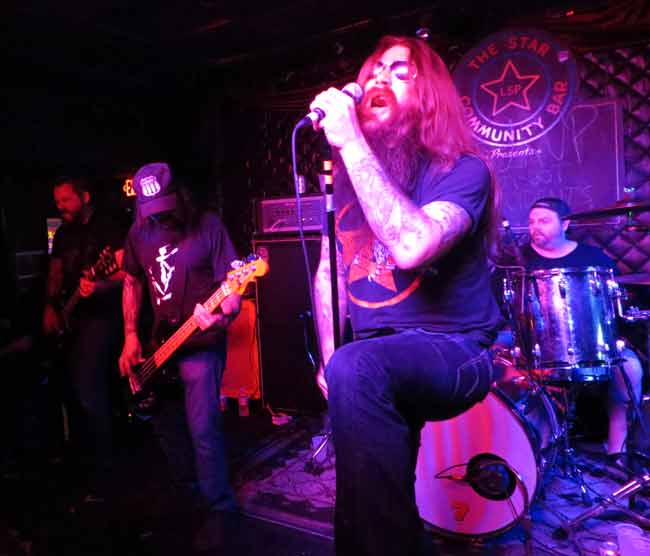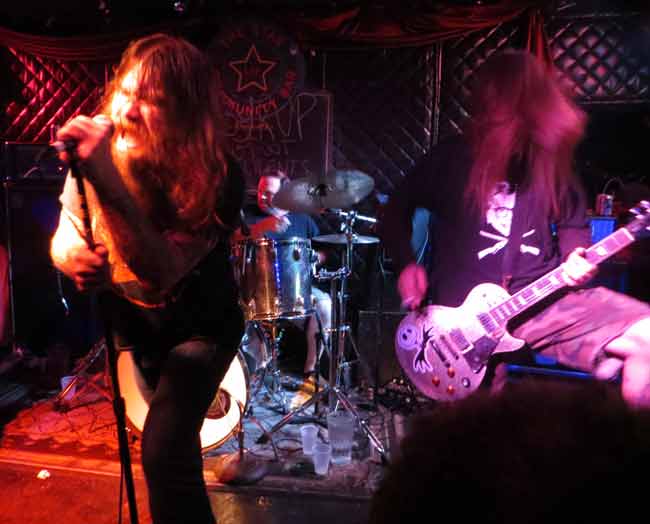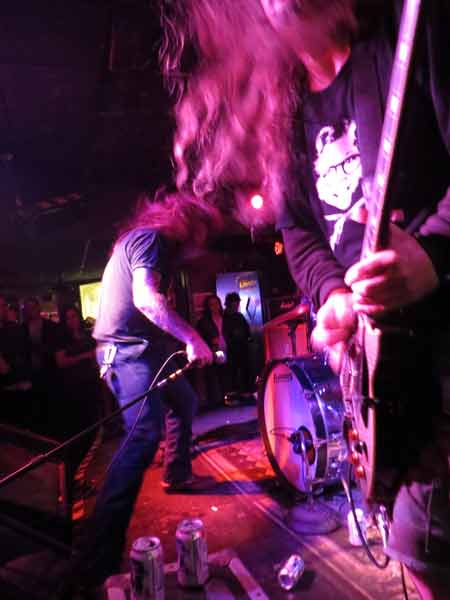 Suffice it to say, my neck muscles were sore two days later.
Eons ago there used to be a band that mixed boogie-based southern rock with swampy funk, Motown choreography, and cheesy 70′s polyester into one massive bong hit. The Star Bar brought it all back together.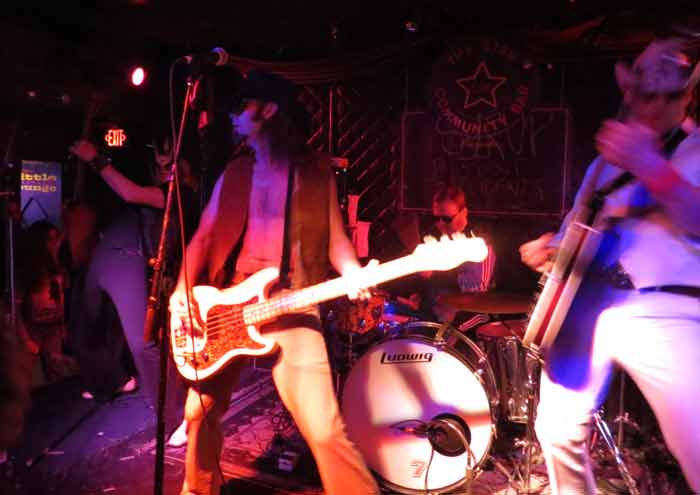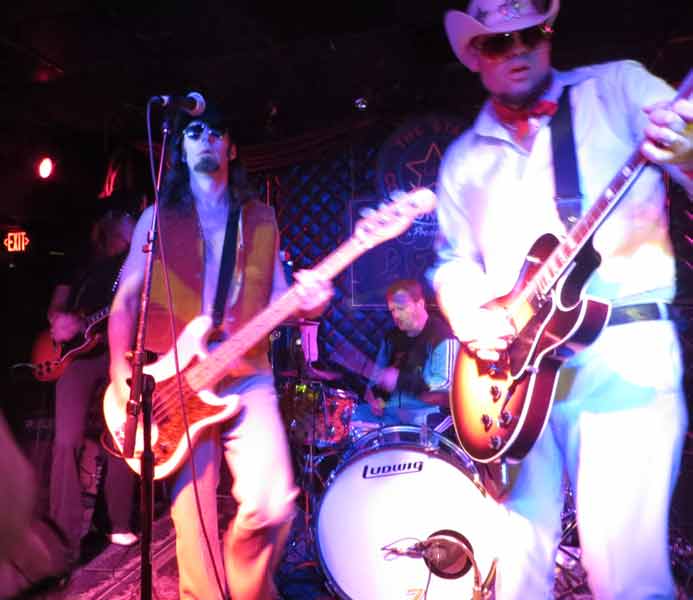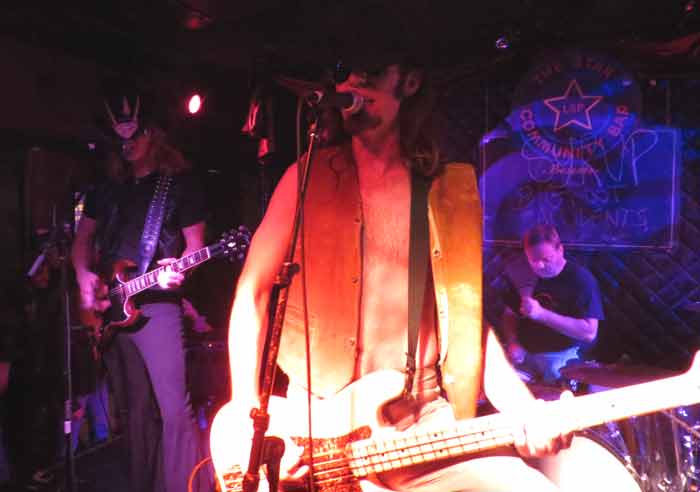 As if that wasn't about 148% of your daily allowance of rock, Billy Ratt, John Dunn and Ted Weldon stepped on stage and turned the night into a Truckadelic reunion.