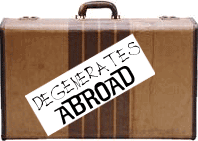 New Orleans to San Antonio to Galveston to New Orleans
November 2009
| | |
| --- | --- |
| We returned to St. Vincent's Guesthouse and asked for a different room. (The beds in room 14 are considerably better than room 20, should you be looking for cheap accommodations.) Then we returned to Boondock Saint and had a beer. The bartender recommended the gyro place across the street so we got a late lunch. It was good, but nothing special. | |
The Saints were playing that night in New Orleans and had gone 10-0 for the season, so even at 4 o'clock there were drunken revelers everywhere, a sea of black and gold football jerseys. New Orleans loves the Saints in a way I can't even comprehend. Atlantans don't have 1/10th the dedication to their teams. But the game wasn't for a few hours so we decided to hunt down some museums and such, figuring they'd be empty while the rest of town sat in bars watching hour after hour of pre-game shows.
Unfortunately the brochure I'd picked had a few things wrong and every place we searched for wasn't there. However, we did stumble across a museum-like antique gun, sword and coin shop across from the French Quarter police station, before heading into Cafe du Monde for a coffee.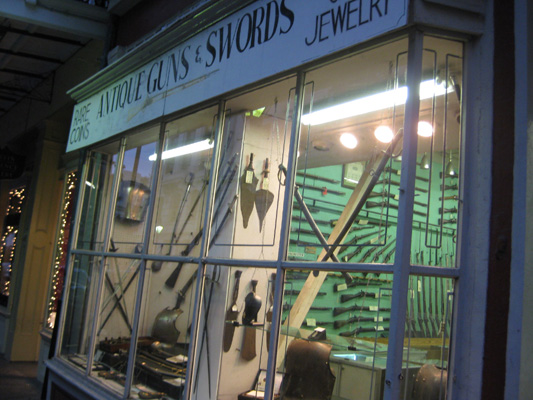 A while back I had googled The Abbey, a bar I'd visited on previous trips to New Orleans, but had no luck finding it. I figured it had closed its doors and hadn't bothered looking for it on our Thanksgiving leg of the trip. But Cafe du Monde is nearby so we trekked a few blocks east and found The Abbey open for business.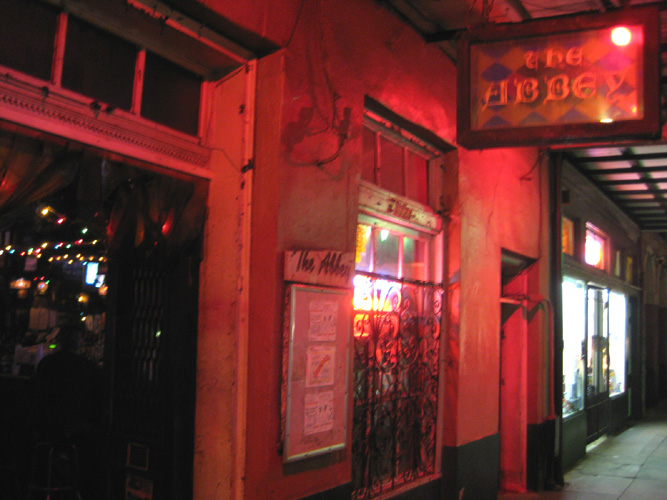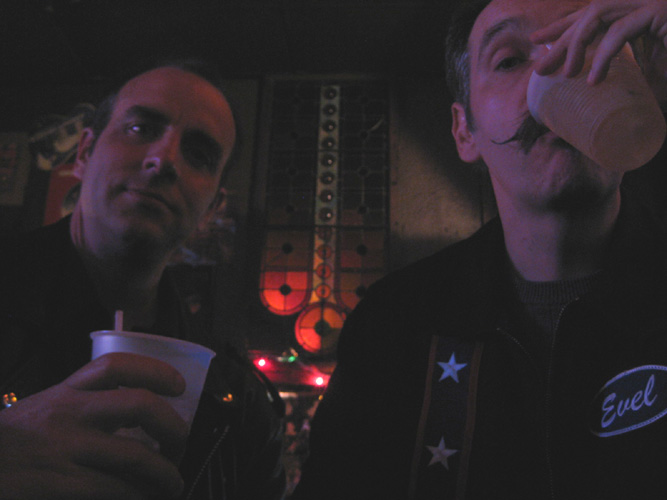 I love this scrappy little dive bar. It's dark, with a little light oozing through some old stained glass windows turned light fixtures in the walls and ceiling, and you wouldn't want to see the room fully lit. It's a lot like the old Dottie's used to be in Atlanta, only 1/4 the size. But early, there weren't many people there and we were still in a wandering mood, so we trekked around the French Quarter, taking random turns until we found ourselves back at Boondock Saint where the pre-game show was almost over.
Bars out on Bourbon were packed but Boondock had room to breathe so we settled in for the game with a couple dozen other fans, a few tourists and one very patient bulldog.

By halftime it was obvious The Saints were marching over The Patriots. We snuck out and grabbed a pair of po boys at The Gumbo Shop just up the street and took them back to the bar, by which point The Saints had upped the score even further.
In the end The Saints would take the game, making their record 11-0 for the season.

I don't care about football but it is fun to be in a town when the home team is kicking ass and everyone is grinning ear to ear - everyone but the few visitors from New England, anyhow.

Fans flooded the streets and Bourbon resumed its cacophony of competing music pouring from every bar.
But we'd had enough. Our feet were tired, our livers possibly swollen, our bellies full of delicious food and heads weary from a mix of too much driving, too much fun, and too little sleep. We caught a cab back to the hotel and sacked out.
In the morning we got up early to beat the storm we'd fled in Galveston. It chased us all the way home.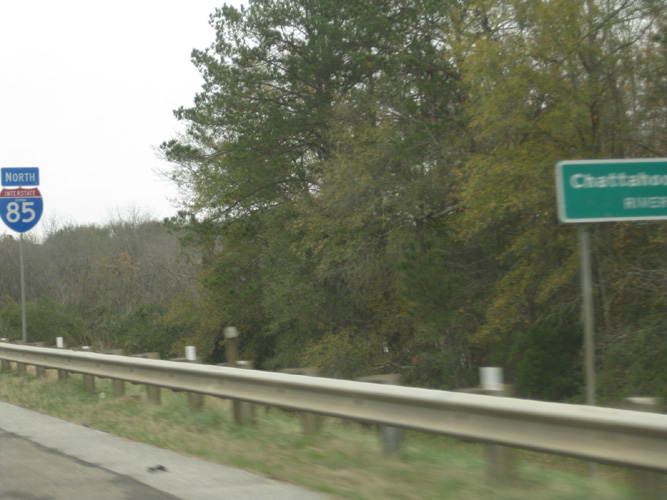 There's no place like home... no place like home...

All content on this site is owned by Degenerate Press and cannot be used without our permission. We have lawyers for friends with nothing better to do than cause trouble (no kidding), so play nice. Copyright © 2009, All Rights Reserved