Degenerate Press
Welcome to Degenerate Press' feature article. If this isn't enough you can always subscribe to Electric Degeneration, our semi-weekly and semi-weakly ezine, or surf the vaults.
---
Fantasm
April 2004
Saturday Evening (Fire Dancers)
Darkness returned so that the courtyard could be lit up by some incredible fire dancers. A pair of guys and girls did some incredible feats with flaming batons and the like. The crowd oohed and aahhed with every twirl and spin. And it made for some great photos.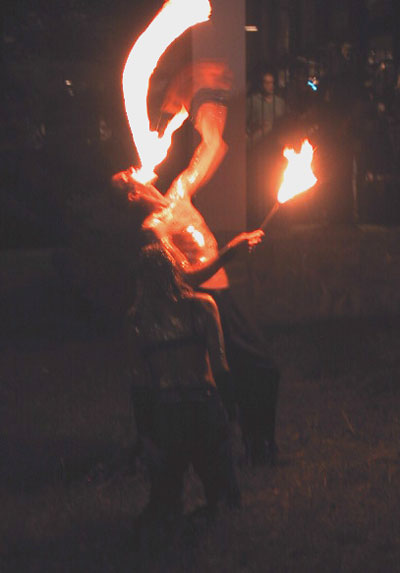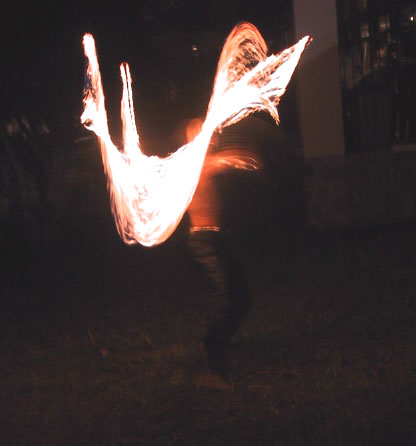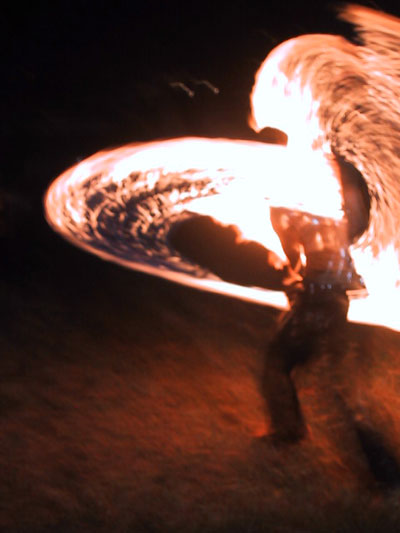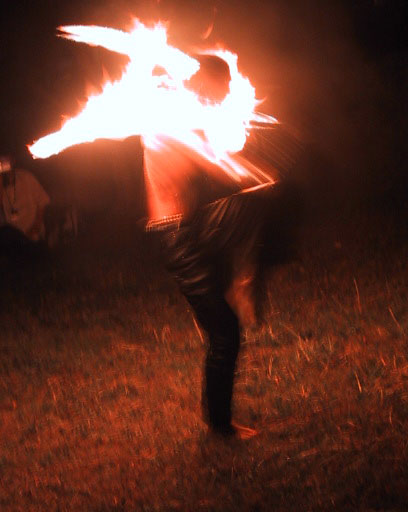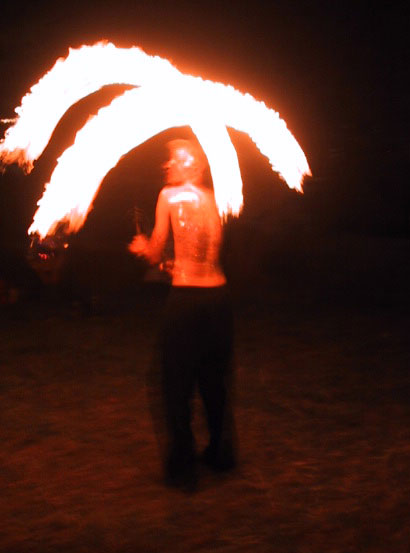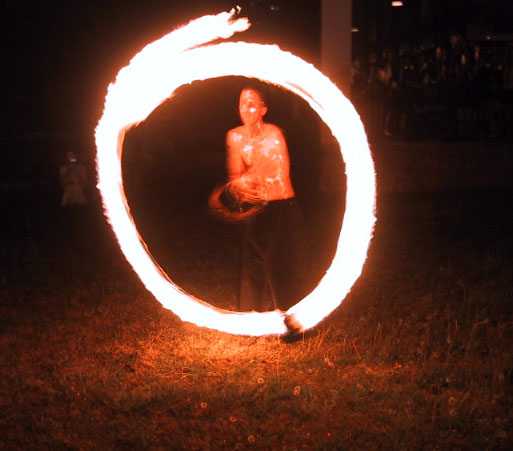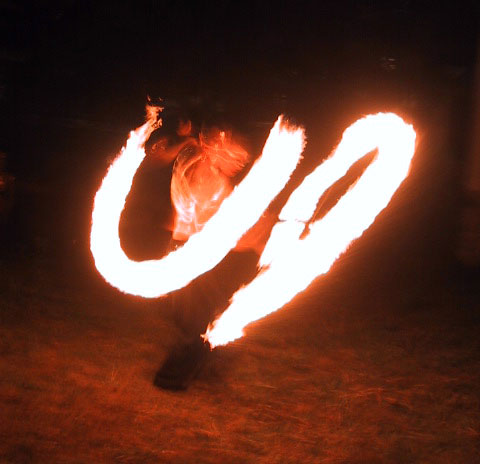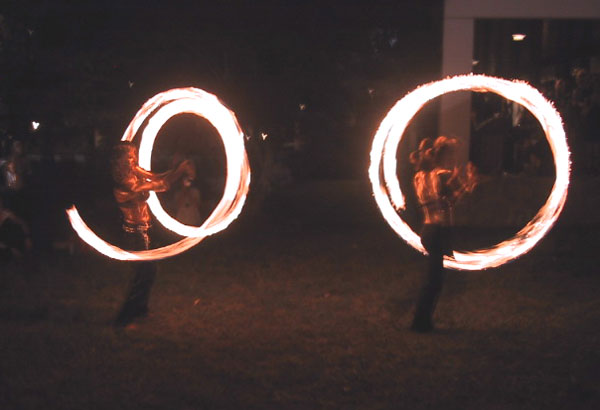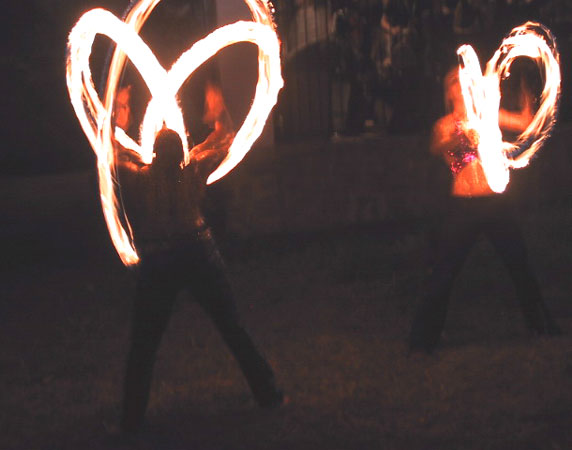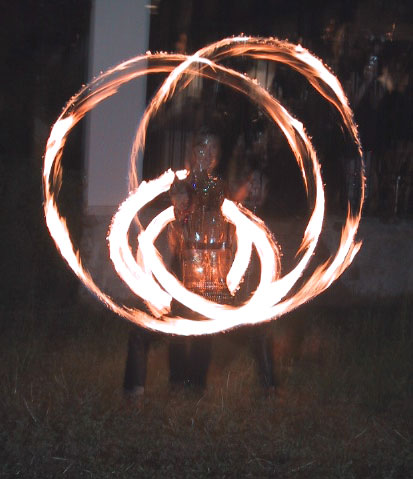 Saturday Evening (Fire Dancers)
---